Last week it was announced that Peter Molyneux, a computer game maker best known for games like Fable and Black & White, is working on blockchain and NFT games. Since then, the game has raised $53 million.
Molyneuz's new game will be called Legacy. In the game, players can guard and manage villages and send their villagers to factories to work on digital products. Players can then sell these for crypto. Additionally, players get Legacy Keys which they can lend to new players and they can start partnerships.
according to blog post from 22cans Legacy is "an innovative new game that pushes the boundaries of Blockchain Gaming" and "a creative dream come true for an entrepreneur."
It remains unclear whether LegacyCoin has real-world value and can be traded with others on third-party marketplaces. Although this may be the goal because the game is about blockchain.
The game may have been in development for two years
The most expensive imaginary piece is currently called London and has been purchased for $900,000. This game has been in development since 2019, but was officially announced last week. The game is being developed at Peter Molyneux's British studio called 22cans.
Legacy doesn't have an official release date yet, but it's slated to be released in 2022.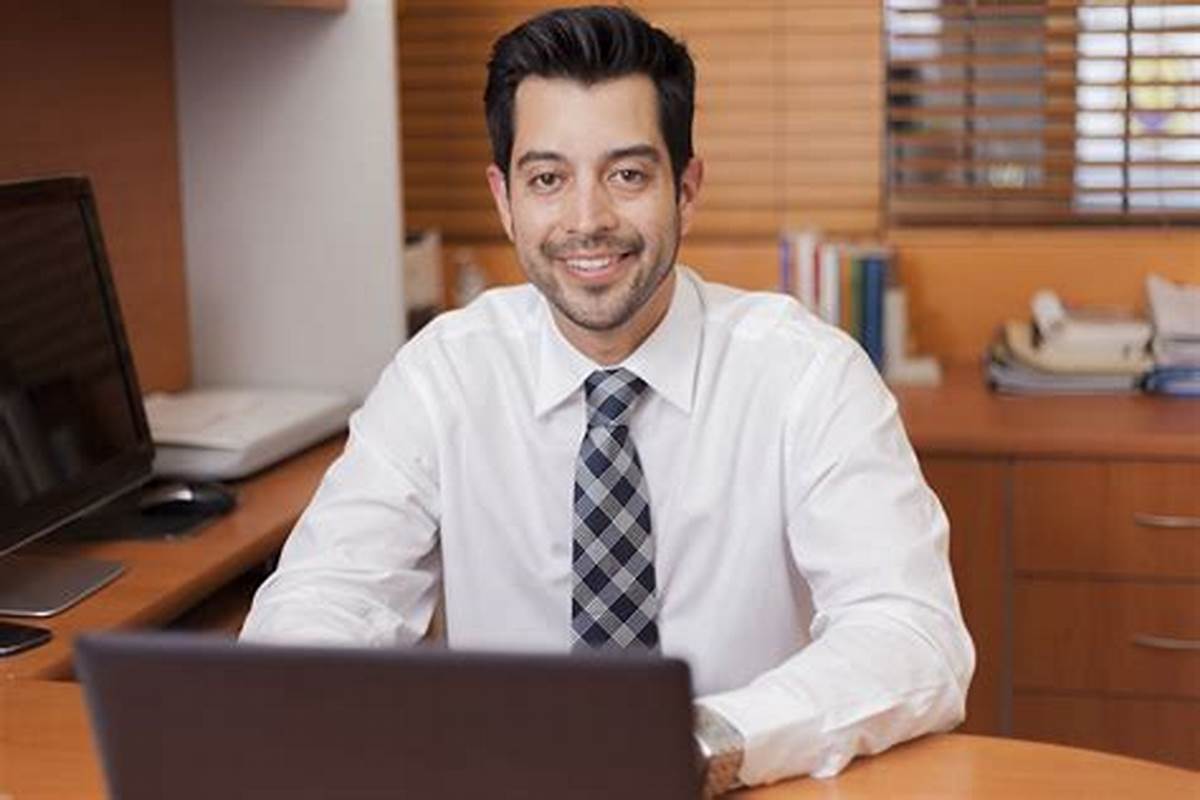 "Certified introvert. Devoted internet fanatic. Subtly charming troublemaker. Thinker."