Poppy Playtime's new video game is causing concern among school authorities in several countries, as they learn that the character "Huggy Wuggy" threatening to kill, a situation that children imitate at play. Parents have been warned to be careful with their children.
Sometimes, it's very common for moms and dads to leave minors unattended when they're at the computer, and you can't always keep track of the content they see on the pages they're logged on to, especially when they're not around. because of work. However, the authorities recommend explaining to minors the risks of surfing the Internet and viewing this kind of content.
Warning about the Poppy Playtime video game
At an elementary school in England, they noticed that children imitated the attitude of a character called 'Huggy Wuggy', who appeared in the horror video game 'Poppy Playtime' which was popular with children.
The character is blue, luxurious and has sharp teeth like nails. What worries not only his physique, but also during the game, where they have to solve several puzzles, he chases the participants while threatening to hug them to death.
Teachers and school authorities found that children repeat the same words while playing with each other, so they decided to warn parents against coming into contact with this material, whether through video games or via YouTube videos.
According to INEQE Safeguarding Group, an online content security consulting firm, 'Poppy Playtime' is not safe for children because it can experiencing changes in your sleep patterns, as well as nightmares; It can also cause new anxiety and fear.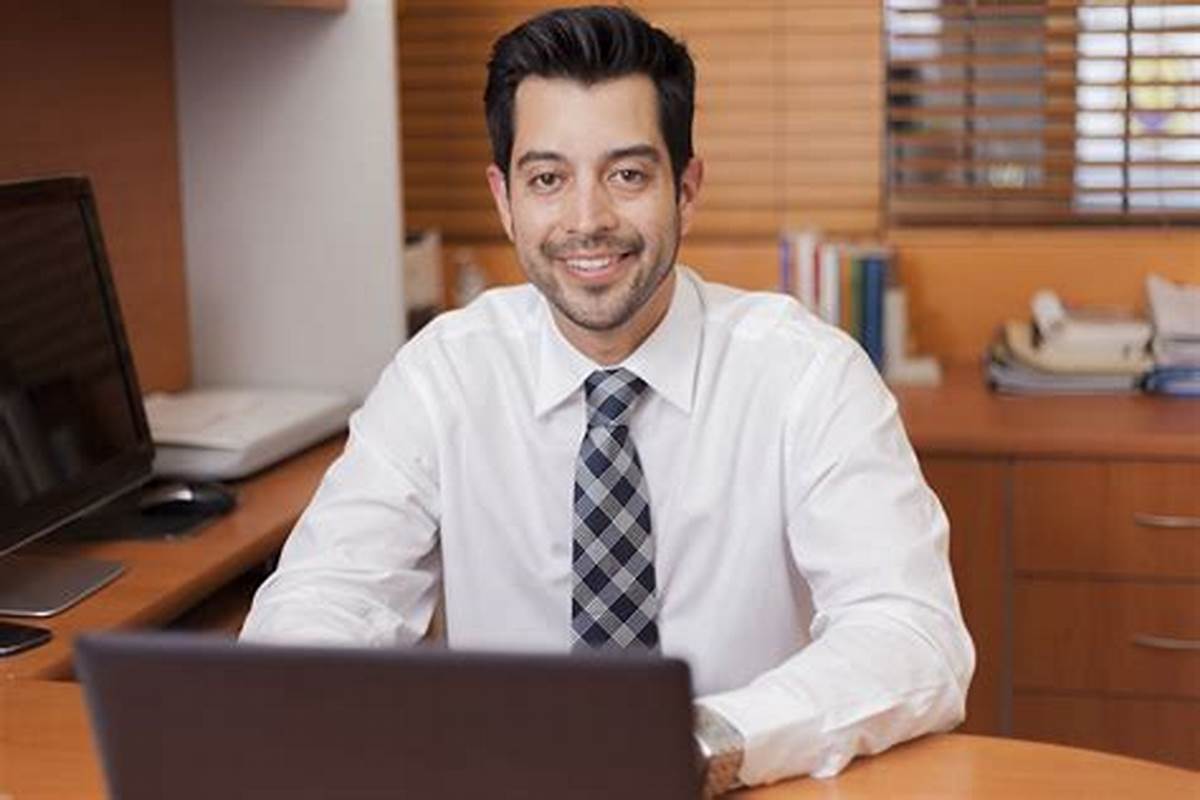 "Certified introvert. Devoted internet fanatic. Subtly charming troublemaker. Thinker."