Former Bosnian Serb leader Radovan Karadzic will serve the remainder of his life sentence in Britain. Karadzic was convicted by the International Criminal Court for the former Yugoslavia in The Hague. Initially, he was sentenced to 40 years in prison, but in March 2019 it was reduced to life on appeal. He is currently still in the detention center in Scheveningen.
"The UK has agreed that Radovan Karadži, convicted of the Srebrenica genocide, should be transferred to a UK prison to serve the remainder of his sentence," British Foreign Secretary Dominic Raab wrote on Twitter.
"Radovan Karadži is one of the few people found guilty of genocide. He was responsible for the massacre of men, women and children during the genocide in Srebrenica and helped demand the siege of Sarajevo with relentless attacks on civilians. We can be proud of the fact that Britain has supported his 30 year pursuit of justice for this heinous crime. From British support to complete his arrest to the prison cell that now awaits him.'
Karadzic is the president of 'Republika Srpska', the republic of Serbia. In the struggle in Bosnia, the population turned against each other and many brutal persecutions were persecuted. Karadzic said he was not aware of any purges being carried out by the armed forces and their militias. He said he didn't order it.
Srebrenica
The most shocking massacres took place in the vicinity of Srebrenica where Dutch UN troops were stationed. He couldn't prevent the drama. The general who commanded the Bosnian Serb army at the time and who was at the scene just before the massacre, Ratko Mladic, is also still on trial. The International Criminal Court for the former Yugoslavia officially closed in 2017 and a body is working on the latest cases. The body is called the United Nations Criminal Court Mechanism.
Free unlimited access to Showbytes? Which can!
Log in or create an account and never miss anything from stars.

Yes, I want unlimited free access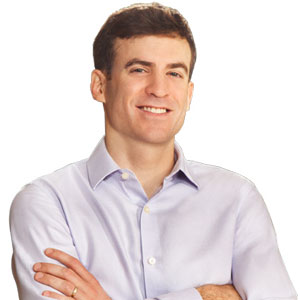 "Incurable alcohol fan. Proud web practitioner. Wannabe gamer. Music buff. Explorer."