One person in the UK has been diagnosed with so-called "monkeypox." The UK Health Agency, UKHSA, announced this.
This is a patient who recently traveled to Nigeria, where he is believed to have contracted the virus, before coming to the UK, reports antenna3.ro.
The person is being treated at an infectious disease hospital in London.
Britain's health safety agency is currently trying to trace the patient's contact.
"As a precautionary measure, Agency experts are working closely with NHS colleagues and will be reaching out to people who may have been in close contact with patients to provide them with health information and advice." .
Monkeypox is a rare viral infection that can spread to humans and is part of the same virus family as smallpox, which has caused the deaths of 300 to 500 million people in the last century alone.
In 1977, smallpox was declared completely eradicated.
Dr ColS Brown from UKSHA said "it is important to note that monkeypox does not spread easily from person to person and the overall risk to the general population is very low".
The first recorded occurrence of this virus in the UK was in 2018, and since then several cases have been confirmed by health authorities.
Where did it come from, how did it manifest and how did "monkeypox" spread?
Monkeypox has been found in remote areas of central and western Africa, near tropical rainforests.
It can be spread through contact with infected animals, such as monkeys, mice, and squirrels, or through objects contaminated with the virus, such as bedding and clothing.
In the case of human infection, symptoms of illness include fever, headache, swelling, backache, muscle aches, and general fatigue.
After the fever subsides, skin irritation occurs, starting first on the face and then spreading to the whole body, especially the palms of the hands and soles of the feet.
The irritation causes severe itching and goes through several stages before the skin builds up and peels off.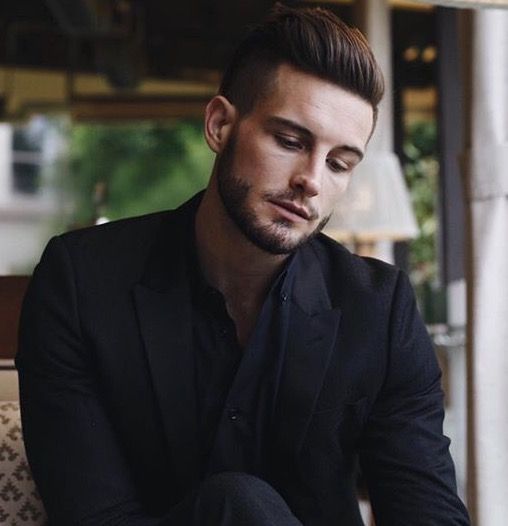 "Internet trailblazer. Troublemaker. Passionate alcohol lover. Beer advocate. Zombie ninja."