After the Netherlands, Spain, Germany, Poland and Denmark are the largest meat exporters in the European Union. The Netherlands is the largest exporter of beef and veal, the second exporter of poultry meat (after Poland) and the fourth exporter of pork (after Spain, Germany and Denmark). The main destinations for Dutch meat exports are Germany (mainly veal and beef), the UK (mainly poultry) and China (mainly pork).
Of the total meat exports of 8.8 billion The euro is 85 percent of exports of meat produced or processed in the Netherlands and 15 percent of re-exports or transit.
The Netherlands is also the largest exporter in terms of export weight. In 2020, 3.6 billion kilograms of exported meat. The Netherlands has been a major meat exporter for decades. For example, the Netherlands was already the largest exporter to the EU in 2000, with exports of 2.4 billion kilograms of meat (5 billion euro).
The largest meat exporter in the EU, 2020
Dutch
2.5
2.6
2.3
1.5
Spanish
0.8
5.7
0.3
1.9
German
1.0
4.2
0.8
1.3
Poland
1.4
0.8
2.3
0.4
Denmark
0.3
2.7
0.1
0.5
Bron: CBS, Eurostat
60 percent of Dutch meat revenue from exports
The production and trade of meat adds value to the Dutch economy. In 2019, the Dutch economy gained 8.7 billion euros in total meat sales, in between 5.2 billion euros in exports and 3.5 billion euros in domestic sales. The total of the Dutch meat chain is 8.7 billion the euro accounts for 1.1 percent of the Netherlands' GDP and 1.3 percent of total employment in the Netherlands (converted 98 thousand full time job).
Since 2015, the Netherlands has started to get more from meat production and trade. In 2015 approx. 7 billion euros (1.0 percent of GDP). The share of exports in total meat revenue continued to increase from 57 percent in 2015 to 60 percent in 2019.

Value-added domestic sales and exports of meat
2015
4.0
3.0
2016
4.4
3.1
2017
4.7
3.3
2018
4.7
3.4
2019
5.2
3.5
Import of live animals and animal feed raw materials needed for meat export
Dutch meat exports require imports, such as live animals, unprocessed meat or animal feed raw materials. Live poultry is the largest import category (240 million euro in 2019, mainly from Germany), followed by corn and wheat. Corn (mostly from Ukraine) and wheat (especially from France) contribute indirectly to Dutch meat exports as raw material for animal feed. Other feed commodities are crude palm oil (mainly from Indonesia and Malaysia) and soybeans (mainly from Brazil and the United States).
Top 10 imported commodities for meat export, 2019
Live birds
240
0
But
21
54
Wheat and medlin
61
2
Boneless beef
27
35
Live calves up to 80 kg
60
0
cow carcass
54
0
crude palm oil
3
47
soya bean
2
43
wild boar
40
0
other pigs
32
0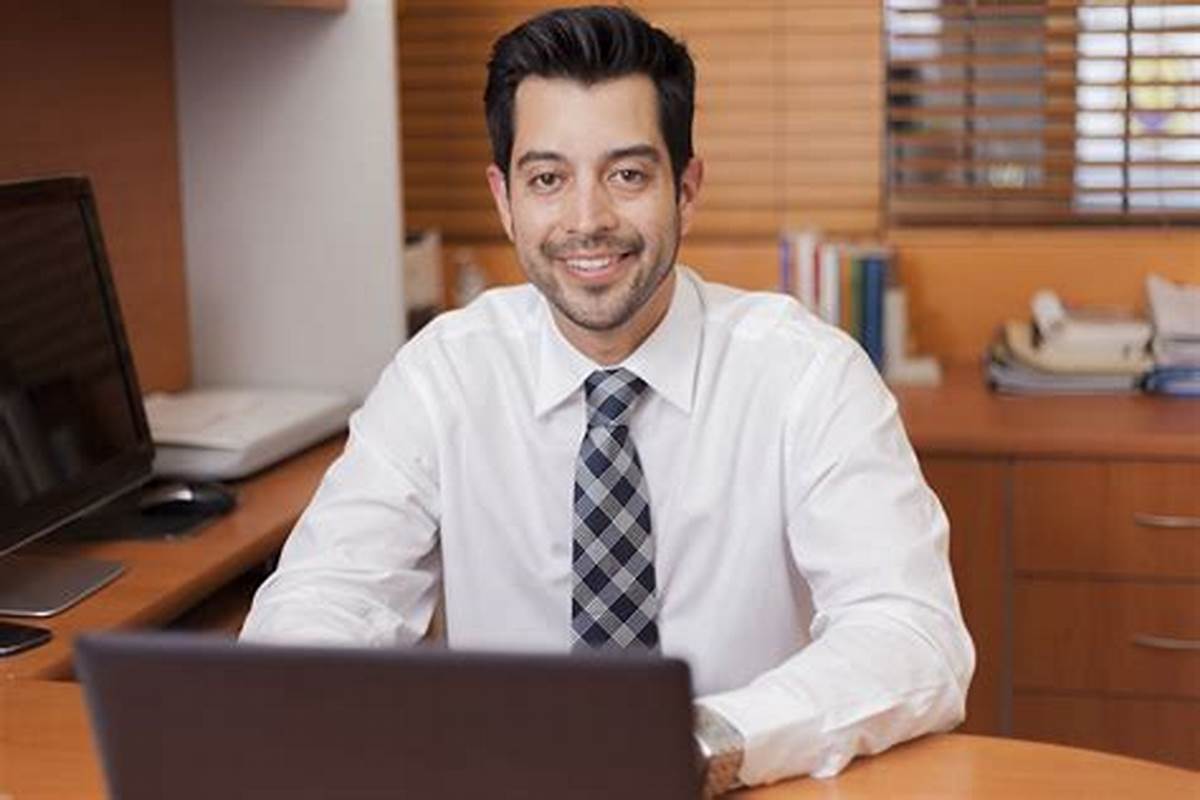 "Certified introvert. Devoted internet fanatic. Subtly charming troublemaker. Thinker."