Ryanair requires South African passengers traveling to the UK to prove their citizenship by passing a test in the Afrikaans language. Europe's biggest budget carrier has enacted measures to prevent the use of fake South African passports.
The questionnaire contains fifteen general knowledge questions about South Africa, including questions about what is the capital city of the country and what is the name of the highest mountain. "If they are unable to complete the questionnaire, their trip will be denied and they will be given a full refund," Ryanair said in a statement.
Ryanair itself does not operate flights to and from South Africa and the test applies to all South African passengers flying the airline to the UK from other parts of Europe. The British High Commission in South Africa said on Twitter that the test was not a requirement by the UK government for entry into the UK.
Read also: British Conservatives vote for Johnson's political future
News of the move sparked a strong reaction on social media in South Africa last weekend. Alex Macheras, an independent aviation analyst, called it "absolutely insane and discriminatory." Afrikaans is spoken by only 12 percent of the population and is a legacy of Dutch settlers in the 17th century. This language is identified with apartheid and the country's white minority.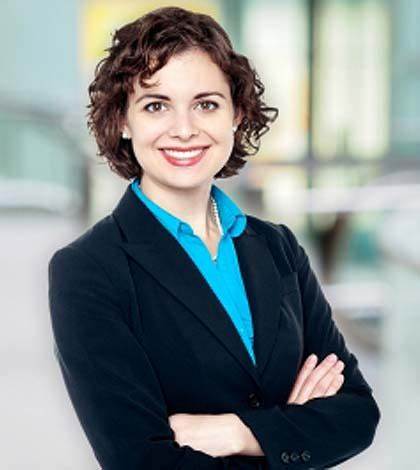 "Hipster-friendly creator. Music guru. Proud student. Bacon buff. Avid web lover. Social media specialist. Gamer."