Shell wants to be fully British on paper. The oil and gas group will present these changes to its shareholders. The headquarters will also be moved to the UK. This is where, among other things, board and management meetings are held.
According to Shell, this step should ensure the company can operate more quickly and flexibly, especially in terms of acquisitions. Shell will also continue to have a presence in the Netherlands. However, a number of jobs will be shifted to the UK. This concerns the CEO, CFO, and several other top managers. The company remains listed on the stock exchanges of Amsterdam, London and New York.
CEO Ben van Beurden indicated that Shell would remain "strongly connected" with the Netherlands. "I am well aware that today's announcement is a difficult message for many people." However, Van Beurden believes the change is necessary to accelerate the company's strategy. For example, according to Shell, it helps make more sustainable faster.
The move involved a name change. Shell currently has the Royal designation, but is expected to lose this designation when it becomes fully British. Royal Dutch Shell, as it has been called until now, will remain Shell after this change.
Cabinet not happy with Shell's plan
The outgoing Cabinet was "deeply shocked" by Shell's decision to move its headquarters to the UK. This was reported by the Minister of the Economy Stef Blok.
Cabinet was notified on Sunday and was "deeply sorry" that Shell would be moving out. "We are in talks with Shell officials about the consequences of this proposal for jobs, important investment decisions and sustainability. This is very important," Blok said.
In a short time this was the second Anglo-Dutch company to wish to continue as an exclusively British company. Unilever had taken this step early and caused a lot of commotion at the time. Nonetheless, the food group went ahead with its plan.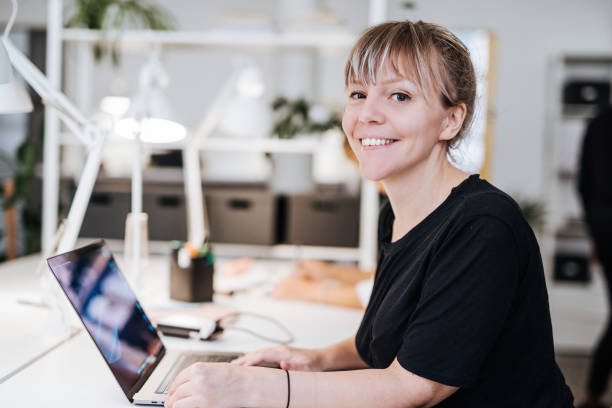 "Coffee trailblazer. Analyst. General music geek. Bacon maven. Devoted organizer. Incurable internet ninja. Entrepreneur."