On Sunday 15 May at 11:15 am Boy Scholtze will give a lecture at the Boxtel Museum on the formation, history and development of the European rural urban network and the role of Esch in it. Illustrated, of course, with personal stories and pictures. During the beer pump festival on May 26, Esch is once again the meeting point of Europe. Therefore, college is a good start to enter the European atmosphere.
It was 1989, the eve of the founding of the European Union. Three small town mayors from France, Luxembourg and the Netherlands met and started talking. According to them, European ideas threaten to move away from the inhabitants of the Member States and they decide to turn this tide, however simple it may be. A network of small rural towns was born: the 'European Rural Community Charter'. The Dutch mayor thought the municipality was too big, but wholeheartedly recommended Esch, then still an independent municipality. The then Mayor Letschert immediately approved the nomination, meaning that Esch was at the cradle of this unique partnership.
Since then, the network has grown rapidly. Not only in terms of membership (now 28 municipalities in 27 EU countries and the UK), but also in terms of activities. From one large gathering per year to countless smaller gatherings each year with substantive themes. Thousands of European visitors have visited Esch in recent decades and, in addition to exchanging knowledge and experiences, have also become acquainted with Dutch culture and hospitality. On the other hand, the countless residents of Esschen had also traveled for many years. Valuable contacts have emerged from this, our directors have been inspired and the association has been on international exchange.
Boy Scholtze (1991) has been chairman of 'Friends of Europe Esch' since 2017 and since 2018 has also been chairman of the European Rural Communities network (President Charter of European Rural Communities). From 2012 to 2020 he was politically active in the Haaren city council. He was educated in public administration and business administration and in his daily life he is a real estate developer and manager. Boy is married to Loek and lives in Udenhout.
Presentation starts at 11.15 WIB. MUBO doors open from 10.45am and coffee/tea is available. Coffee/tea breaks are also included during the presentation. Overall, the presentation will last until 13:00 at the latest. Entrance fee for tuition is €5, with museum card €2. Registration is required via info@muboboxtel.nl or by phone with Willem van Vossen at 06-16041898.
Photo: Boy Scholtze (photo: Boy Scholtze archive) and 'Gastvrij Esch accepts Europe' (photo: MUBO).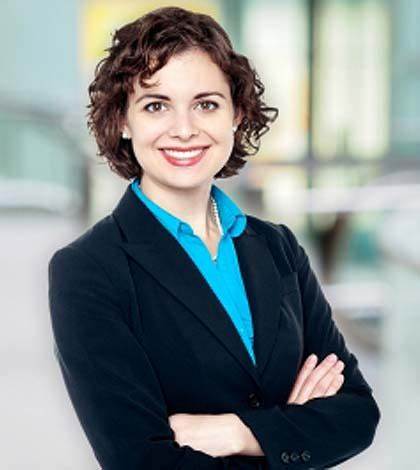 "Hipster-friendly creator. Music guru. Proud student. Bacon buff. Avid web lover. Social media specialist. Gamer."