2. Why is the case going up?
The increase was expected by doctors, because "variant modification, even in omicron, which has four subtypes, keeps the virus present and circulating," the Argentine Society of Infectious Diseases (SADI) said. Low temperatures and habits are also decisive. factor, because in the colder months there is more circulation of the respiratory virus and this is added that the treatment is relaxed, due to the decrease in numbers compared to the peaks listed.
3. Is the increase worrying?
Although for now it is not worrying, but the pandemic should not be considered over. The behavior of the virus is dynamic and, in this sense, specialists prefer not to make projections, but they suggest that with advances in vaccination there will be no more cases of a 2020 health emergency, but they will "respiratory symptoms without risk. In this regard, he recalls the country's low registered hospitalization and death rates in relation to the number of infected, with respect to the start of the year.
4. Who should get the fourth booster dose?
The fourth dose (or second booster dose) is indicated for immunocompromised persons over 12 years of age, over 50 years of age, and healthcare professionals regardless of their age. In addition, the gradual vaccination of personnel deemed strategic by the Ministry of Health will be continued and continued with other age groups. This will be granted provided that at least four months have passed since the implementation of the first reinforcement.
5. What about Sputnik in non-agreed countries?
Since Sputnik V is not approved in various foreign countries, the Ministry of Health has allowed the application of a new dose for travel reasons to those who have received the Russian vaccine in the initial scheme and intend to reach the United States or destinations in Europe where the vaccine is approved by the World Health Organization (WHO). ) is required. The requirement is to have met the interval of at least four weeks since the last dose. In addition, the trip must be accredited.
6. What variant is available in Argentina?
micron is the dominant and almost exclusive circulation variant in the country, to which Delta adds to a lesser extent. The Minister of Health of Buenos Aires, Fernán Quirós, indicated that the XE variant is expected to arrive "soon", resulting from the combination of the two omicron lineages, which the UK first reported in January.
7. Should there be a pause between the flu shot and the fourth dose?
There are no drawbacks in the simultaneous application of both vaccines. At other points in the pandemic, the indication was to leave a 15-day interval between one and the other, but that is no longer necessary. Experts stress the importance of receiving the flu and recommend reviewing the general vaccination schedule, both in children and adults, so that citizens are protected from other diseases that have not been a foreground in recent years, such as measles.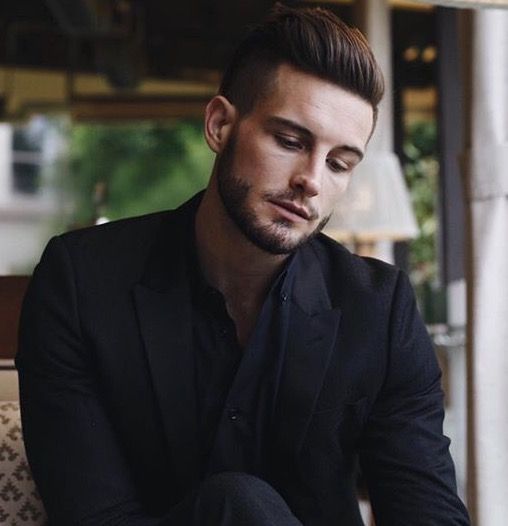 "Internet trailblazer. Troublemaker. Passionate alcohol lover. Beer advocate. Zombie ninja."