The European Union (EU) has banned the entry of poultry and game birds, and their products, from certain areas of Canada, the United States (US) and the United Kingdom where outbreaks of avian influenza have been detected , as seen in the Official Journal of the European Union.
Since 2 May, Canada has informed the European Commission (EC) about 9 outbreaks of highly pathogenic avian influenza in poultry; US, with 14 outbreaks since May 17; and the UK, from an outbreak detected on 30 May.
The veterinary authorities of the three countries have established a 10 km control zone around the affected farms and have implemented elimination policies to control the presence of the disease and its spread.
Meanwhile, entry of bird shipments into the EU from these areas will not be allowed.
The UK has communicated updated information on the epidemiological situation in its territory in relation to the ten outbreaks of highly pathogenic avian influenza detected last February and the measures implemented to control them.
After assessing this information, the European Commission concludes that this outbreak has been eliminated and there are no further risks associated with the entry of poultry commodities into the EU from the areas where they were detected. .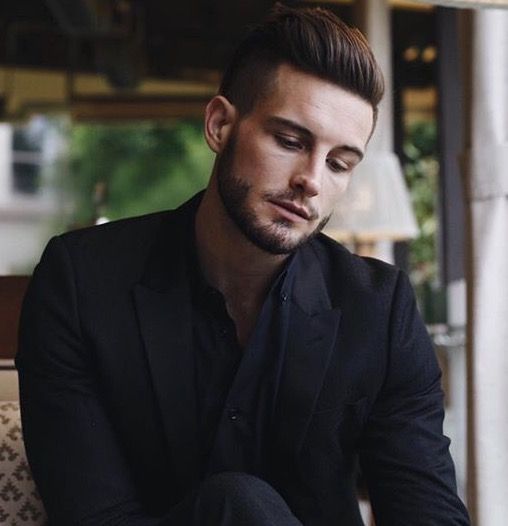 "Internet trailblazer. Troublemaker. Passionate alcohol lover. Beer advocate. Zombie ninja."