Noise from road traffic is a big problem in cities, no doubt about that. However, although it has long been recognized that it is one of the most influential environmental factors in adult health, evidence of its consequences in young children is scarce.
Now, a study conducted at 38 schools in Barcelona, ​​covering the participation of 2,680 boys and girls between the ages of seven and ten, suggests that these sounds at school have a detrimental effect on the development of working memory and span. attention. of elementary school students.
ATM responds to Urdesa commotion, sick of car noise
Read more
The results of this study, part of the BREATHE project and led by the Barcelona Institute for Global Health (ISGlobal), a center promoted by the 'la Caixa' Foundation, have been published in the journal PLoS Medicine.
The team focused on two skills that develop rapidly in preadolescence and are important for learning and school performance: attention span (which allows, among other processes, for us to pay attention to certain stimuli selectively) and working memory (which allows us to maintain and manipulate information in a short time).
"Among the main results, we observed that children who went to schools with more traffic noise had slower cognitive development during the year than those who were in quieter schools", explains María Foraster, first author of the study. .
On the other hand, in the classroom it was also observed that the most fluctuating traffic noise, i.e. with many peaks and valleys, had a greater effect on this cognitive function. The results are consistent with tests of airplane noise in schools, which show that higher levels impact reading comprehension and hyperactivity.
"These noises are a side effect of modern life. It is not talked about enough to be detrimental to health and well-being. Arguably, the effect it has on student learning in schools is the worst environmental noise damage," said Trevor Cox, Professor of Acoustic Engineering at the University of Salford (UK), speaking to SMC UK. "This is because a lack of performance is detrimental to the health and well-being of the rest of the students' lives. Addressing the noise issue is very important for equity, as schools in disadvantaged areas are often in more noisy places," he added.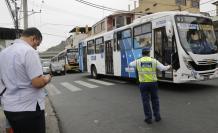 Noise abuse forces horn removal on 40 buses
Read more
During 2012 and 2013, children between the ages of 6 and 10 took cognitive tests four times. The purpose of the test is also to study the evolution of the two skills over time. In parallel, noise measurements were carried out both outside the participating schools as well as in the courtyard and in the classroom.
The results showed that, after a year of study, the development of working memory, complex working memory, and attention span was slower in both male and female students attending schools with higher traffic noise.
In the external noise analysis, both higher average levels and greater fluctuations in levels across schools were associated with evolutionary worse in student outcomes across all tests.
Noise at home, less harmful
The team compared the results with what could happen in the children's homes. Starting from the road traffic noise map of the city of Barcelona in 2012, the average level in each participant's home was estimated. However, in this case no association was observed with cognitive development. "This could be because exposure to noise in schools is more damaging because it affects the window of concentration and learning processes. In addition, when noise measurements are taken in schools, estimates are made at home which can be inaccurate and reflect only the exterior, something that can also affect the results", said the Spanish expert. The scientific team stressed the need to conduct new studies of road traffic noise in other cities to determine whether these first results can be extrapolated to other cities and contexts.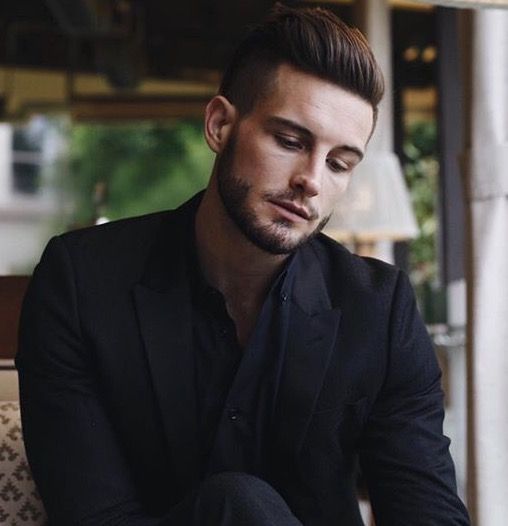 "Internet trailblazer. Troublemaker. Passionate alcohol lover. Beer advocate. Zombie ninja."