A 25-year-old man and a 32-year-old woman from the municipality of Overijssel in Dalfsen were arrested on Tuesday for preparing to smuggle people in inflatable boats. The couple bought items used by migrants to sail from mainland Europe to Britain, such as canoes, outboard motors and life jackets, military police reported.
An outboard motor was found when the couple's home was searched following their arrest. There are also some "nautical goods" in the two's name at the watersports store, according to Marechaussee. His belongings have been confiscated.
The two were brought before the examining judge on Thursday. The man has been detained for fourteen days, the woman has been released again, but remains a suspect in this case.
Marechaussee also reported that crossings into the UK were dangerous due to busy shipping traffic, strong currents and "the fact that inflatable boats are not suitable for completing these crossings safely". Often there are too many people on board, which makes navigation and control of the inflatable boat more difficult, according to Marechaussee. "Refugees usually have no experience at sea, and are left to fend for themselves by people smugglers."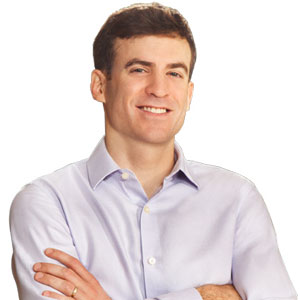 "Incurable alcohol fan. Proud web practitioner. Wannabe gamer. Music buff. Explorer."