A measure of the UK economy rose in November to a higher level than before the outbreak of the coronavirus crisis. This is reported by the UK Office for National Statistics. Nevertheless, it is widely expected the UK economy to be hit again last month by the progress of the omron and measures to contain the coronavirus variant.
Economic growth in November was 0.9 percent compared with October, which was stronger than economists had expected. The measure of the world's fifth-largest economy was 0.7 percent higher that month than it was in February 2020 before the crisis broke out, according to the statistics office. Growth was driven by manufacturing, services and construction. Finance Minister Rishi Sunak spoke of a "huge amount".
But economists think that in December and possibly January the UK economy will contract, for example as the omicron makes consumers more cautious in spending and companies have to face high staff losses due to illness.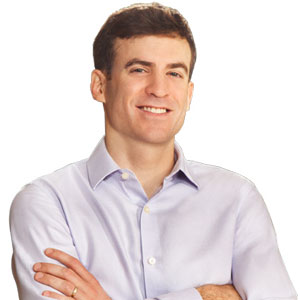 "Incurable alcohol fan. Proud web practitioner. Wannabe gamer. Music buff. Explorer."