"As of May 1, 228 cases in 20 countries have been reported to WHO and another 50 are under investigation," WHO spokesman Tarik Jasarevic told a news conference from Geneva.
Most cases of acute childhood hepatitis of unknown origin are reported in Europe, particularly the UK, but there have also been reports in the Americas, Asia-Pacific, and South Asia. And the origin of this disease remains a mystery.
The first ten cases of acute hepatitis were reported by the UK to WHO on 5 April, in children under the age of ten without previous illness. As of April 8, 74 cases have been identified in the UK. And, since then, they have also been detected in countries such as Spain, Israel, Denmark, Italy, the United States, Indonesia and Belgium, among others.
This hepatitis causes jaundice, diarrhea, vomiting, and abdominal pain. The ages of those affected ranged from one month to 16 years. Most cases are not accompanied by fever. And the viruses normally associated with the disease (hepatitis A, B, C, D and E) have not been detected in any of them, according to the European Centers for Disease Prevention and Control (ECDC) and WHO.
At least four of these cases have been fatal (three in Indonesia), and WHO indicated in its report on April 23 that a tenth of affected children to date required a liver transplant after contracting this new disease, which usually causes abdominal pain, diarrhea or vomiting. throw up.
Analysis of mysterious cases of hepatitis in the United States led the country's health authorities to think that its origin could be a common pathogen called adenovirus 41, detected in dozens of these cases, although this class of viruses is usually associated with mild respiratory illness. . But, for now, this is still a hypothesis.
Adenovirus, usually trivial, causes respiratory problems, conjunctivitis or digestive problems. They are more common in winter and are easily transmitted in day care centers and schools. Most humans are infected before the age of 5 years.
rml (afp, efe)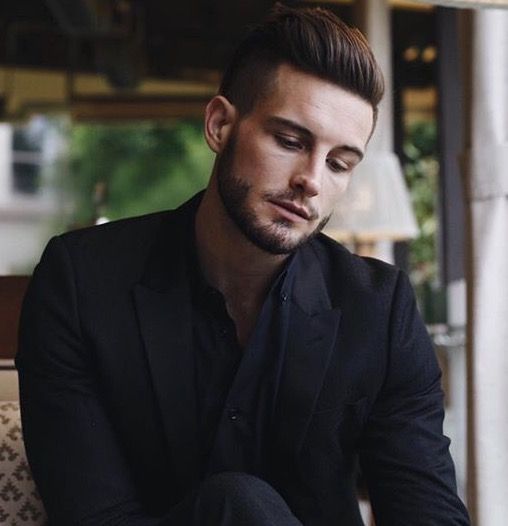 "Internet trailblazer. Troublemaker. Passionate alcohol lover. Beer advocate. Zombie ninja."