Flights with asylum seekers from the UK to Rwanda can resume tomorrow. It is the first flight as part of a controversial asylum plan under which Britain pays Rwanda to accept asylum seekers who have made illegal crossings into Britain via the Channel.
A British court found that the flight was not illegal. The court thus follows a decision by a lower British court last Friday. The three organizations' appeals against the ruling were unsuccessful.
Whether the flight will actually happen remains to be seen. The goal was that more than thirty asylum seekers would be brought to Rwanda on the first flight, but only eight of them would remain, the refugee organization said. In total, 130 people have been told they qualify for deportation to Rwanda.
Individual cases in which asylum seekers argue, among other things, that their human rights are not guaranteed in Rwanda have been successful in some cases. For example, an ex-Iranian police officer should not run away, wrote The GuardianHe said he wasn't sure about his life in Rwanda, because the country has good relations with Iran.
Prevent people smuggling
British Prime Minister Boris Johnson announced plans to deport asylum seekers to Rwanda in April. He said he wanted to undermine the people-smuggling business model, because, he said, travel across the Straits was hindered by threats of deportation to Rwanda.
Boris Johnson announced his plans: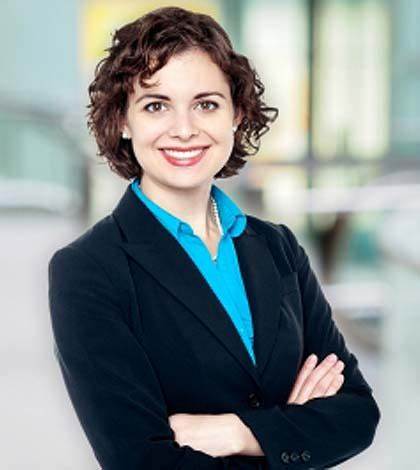 "Hipster-friendly creator. Music guru. Proud student. Bacon buff. Avid web lover. Social media specialist. Gamer."