The UK Secretary of State for Health and Social Care (Minister of Health), Sajid Javid, assured this Thursday that the coronavirus ??will not go away?? and assume that ??anyone learn to live with a virus?? like the flu, by confirming the decision to lift key restrictions, announced yesterday by Prime Minister Boris Johnson.
"The coronavirus will not go away, it will be with us for years, maybe forever, and we have to learn to live with it," he told Sky News television, comparing it to the flu.
??Unfortunately, people also die from the flu. In a bad year of flu, unfortunately you could lose around 20,000 lives, but we didn't lock down our entire country and put a lot of restrictions in place to deal with it.
"We need to move on with our lives with reasonable, appropriate and proportionate measures", he assured regarding the announcement of lifting most restrictions due to the coronavirus. In fact, the minister assured that he would continue to wear a mask in places with high concentrations of people such as the London subway (??The Tube??) or in shopping centres.
January 27th, important day
Yesterday, Wednesday, the British Prime Minister, Boris Johnson, announced that next Thursday the 27th he would end the main restrictions imposed to combat the Omicron variant in the UK and in March the isolation for positive cases would end.
From that day on, the use of masks will no longer be mandatory, teleworking will not be officially recommended and a health card will not be required to access certain nightclubs and large gatherings.
Javid reiterated that he hopes the total restrictions can be lifted by March and stressed the need for annual vaccinations against the coronavirus.
Meanwhile, the number of people being treated for the virus in hospitals has continued to decline. On Tuesday, the UK reported 94,432 new positive cases compared to 84,429 the day before.
More than 73,200 booster injections were given in the last 24 hours, which means that 36,546,583 people received the third dose, a total of 63.6% of the eligible population. (DIB) MM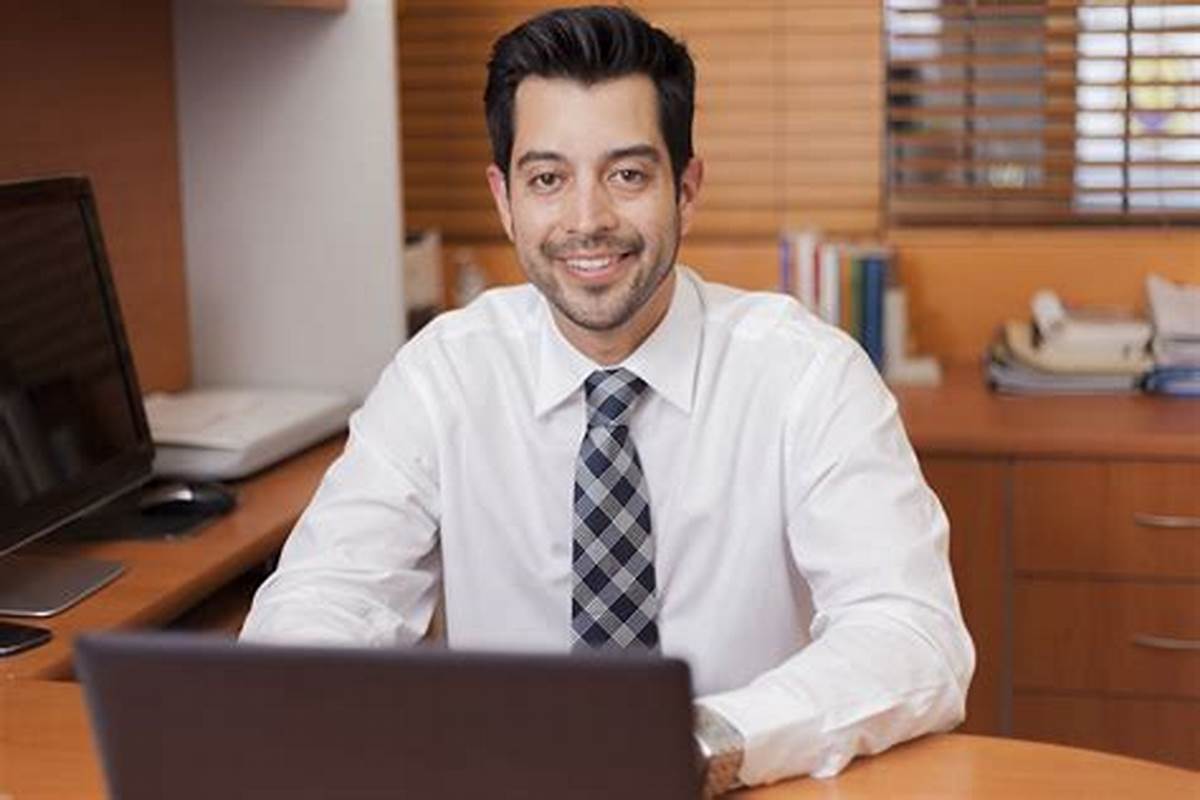 "Certified introvert. Devoted internet fanatic. Subtly charming troublemaker. Thinker."