The British government, which only determines travel policies for the UK, currently still uses a traffic light system in which countries are classified in three colors: green, orange and red. Starting October 4, the system will be streamlined: only the red list remains for the 'most dangerous' countries. Travelers from red countries must be in hotel quarantine. For all other countries, restrictions will apply as described in the introduction to this article.
Almost all of Europe is made up of green and orange countries and thus benefits from relaxed travel restrictions, including the Netherlands. This makes traveling between the UK and the Netherlands much easier in a short amount of time. Earlier this week, the Dutch government had decided that from September 22 there would no longer be mandatory quarantine for travelers from the UK who were vaccinated. Then the QR code in the CoronaCheck app is enough to travel to the Netherlands.
In summary: anyone traveling from the Netherlands to the UK from October 4 (and is fully vaccinated) only needs to take a coronavirus test on the 2nd day after arrival. If you are staying in the UK for less than two days, you do not need to take the test, but you must book and pay for it in advance. On the way back to the Netherlands, fewer travel restrictions will apply to the vaccine from September 22, except that they must be able to show a valid QR code on the CoronaCheck app and have a negative test certificate.
Travelers who have not been vaccinated must be tested and quarantined both on their way out and home. For them, traveling to and from the UK remains extremely difficult.
Correction: it was added to the article that a negative test result remains mandatory for vaccinated people traveling from the UK to the Netherlands. This may be a PCR test up to 48 hours before departure, or a cheaper rapid antigen test up to 24 hours before departure.
"}];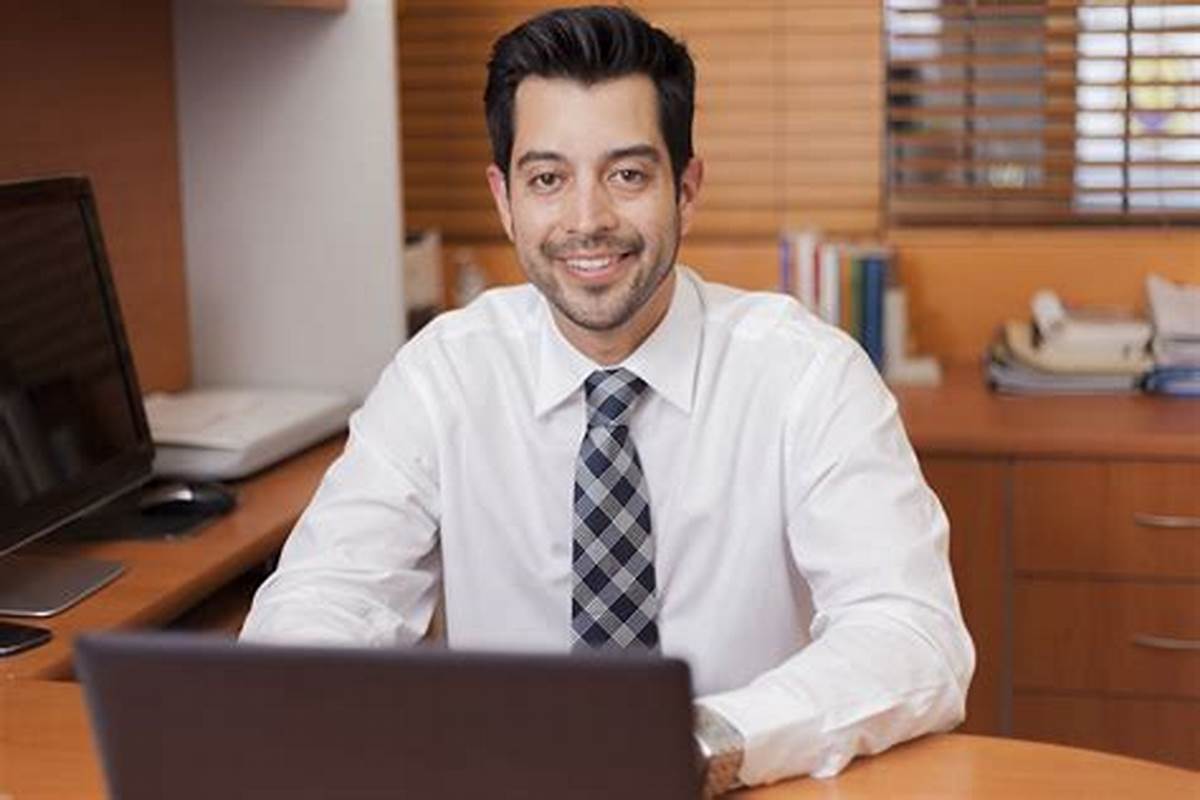 "Certified introvert. Devoted internet fanatic. Subtly charming troublemaker. Thinker."