Q-School ends after seven long days at Milton Keynes in England and Niedernhausen in Germany. This multi-day event resulted in 32 lucky winners who will be able to show what they can do on the lucrative PDC Pro Tour over the next two years.
But Q-School also caused a lot of losers, players who went home without a PDC Tour Card. A total of 659 players took part in one of the two Q-Schools, so over six hundred missed the 'Golden Ticket'. But what are the alternatives for them in 2022?
Challenge Tour
Players who have participated in Q-School but have not won a Tour Card, are allowed to participate in the Challenge Tour from PDC. This circuit consists of 24 tournaments. Each tournament has a prize pool of £10,000, with the winner receiving £2,000.
Two starting spots for the World Darts Championship can be earned through the Challenge Tour. The top two from the last classification can participate in Alexandra Palace. In addition, they will also get a PDC Tour Card for 2023 and 2024.
Players who make it on the Challenge Tour also have the opportunity to compete in the Pro Tour tournaments. If one or more Tour Cardholders opt out of the Player's Championship tournament, the Tour Challenge Award sequence will be used to add replacements to the tournament.
Association Member Qualifications for the Euro Tour
By participating in Q-School, players are also eligible to play for the Association Member Qualification on the Euro Tour. If the coronavirus pandemic doesn't work out, thirteen Euro Tour tournaments are rescheduled for this year.
Associate Member Qualification is played for each Euro Tour tournament. In this case, the two starting places are divided for the main tournament. When participating in the Euro Tour tournament, a player is guaranteed a prize money of £1,000. This could eventually amount to as much as £25,000 with the Euro Tour title.
Development Tour
Players aged 16 to 24 (23 years as of January 1, 2022) can participate in the PDC Development Tour, the PDC youth circuit. No participation in Q-School is required to participate in this circuit.
The Development Tour also comprises 24 tournaments, with each event having a prize pool of £10,000. The winner will take home £10,000.
Two starting spots for the World Darts Championship can also be earned on the Development Tour. The two best players at the end of the season will receive an invitation to the World Darts Championship. They will also receive a PDC Tour Card for the next two seasons.
Women Series
There are also options for women. Since 2020, PDC has had its own Women's Series. At that time the circuit, which still consisted of four tournaments, had now grown to twenty tournaments.
PDC has set aside a prize pool of £5,000 for each tournament. Through the Women's Series, women can secure starting places for Grand Slam Darts and the World Darts Championship.
Regional circuit
Players from outside the UK and darts countries such as the Netherlands, Germany and Belgium sometimes have regional circuits (under the PDC banner) that they can reuse.
For example, there are Nordic & Baltic circuits for players from Scandinavian countries and Baltic countries. There is an EADC circuit for darts from the Eurasian zone. Players from Australia can take the DPA Tour and darters from New Zealand have a DPNZ circuit. In North America there is a CDC Tour for darts from the United States and Canada. One or more World Cup spots can be obtained through all of these circuits.
Senior Tour
Not only talent have their own tour, there's also their own circuit for veterans (50+). Although this is not organized by PDC, but by the World Seniors Darts Tour (WSDT).
The organization will host the first edition of the senior World Cup in February 2022, with participants including Phil Taylor, Martin Adams, John Part, Robert Thornton, Peter Manley, Paul Lim, Darryl Fitton and Roland Scholten.
WSDT also hosts several other tournaments, including the World Masters and World Matchplay for its own seniors.
Other federation tournaments
Players without a PDC Tour Card do not have to sign a PDC contract and it gives them the opportunity to play tournaments with other associations.
In this way they can also participate in, for example, open tournaments under the World Darts Federation (WDF). This gave them a chance to qualify for the amateur World Cup.
These players can also participate in national ranking tournaments. For example, in the Netherlands, players like Jelle Klaasen, Benito van de Pas and Christian Kist can participate in the NDB rankings on restart. In England you have a 'county system' as an alternative to English players.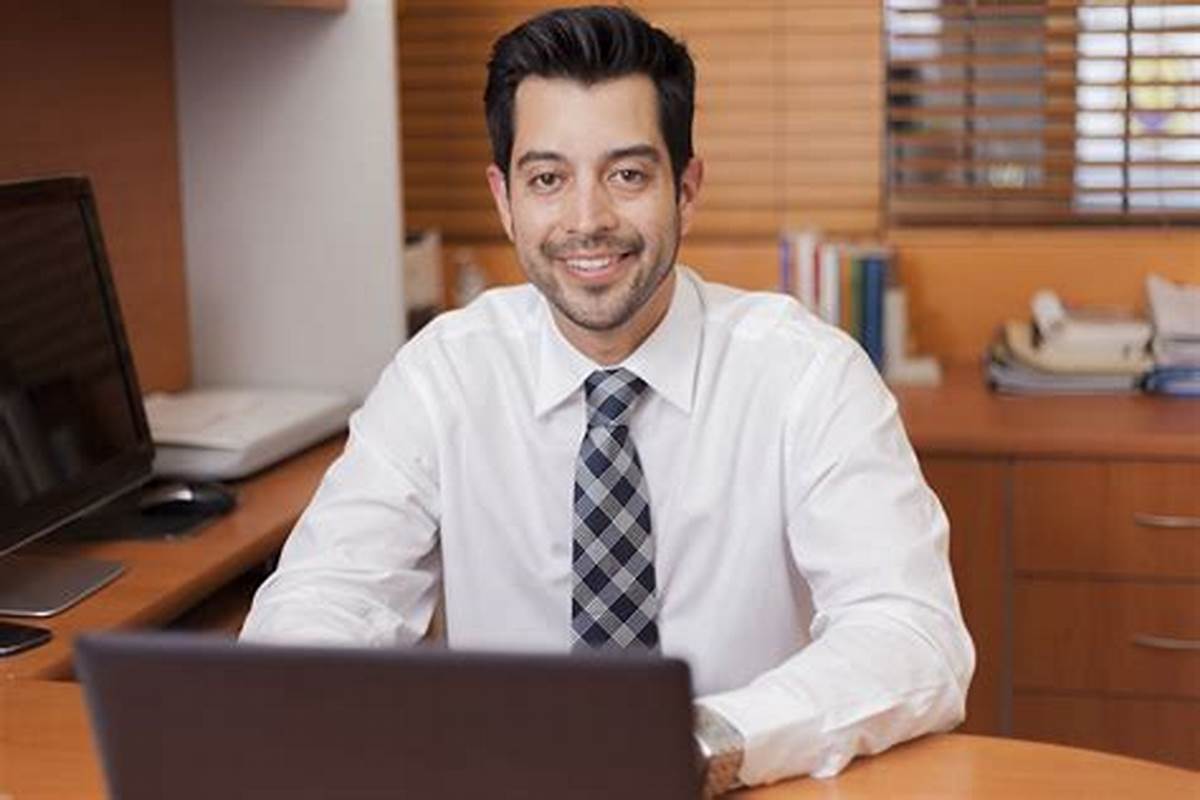 "Certified introvert. Devoted internet fanatic. Subtly charming troublemaker. Thinker."