Boris Johnson is not the only British Conservative leader to face a no-confidence vote and persist in the first instance.
Theresa May, Johnson's predecessor, faced a no-confidence vote in December 2018 after she failed to get a Brexit deal through parliament. He won 63 percent (Boris Johnson now gets 59 percent). Five months later, he gave up, due to the failure of the Brexit agreement and poor results in European elections. May came to vote yesterday in a "prom dress and with a big smile on her face". He still had to go to dinner, he told himself.
In 1989 Margaret Thatcher also had to deal with a vote of no confidence. He won it decisively with 84 percent of the vote. However, the results showed that there was some discontent within his party with Thatcher, then British Prime Minister for a decade.
Discontent grew in the following year. Again it came to a vote and once again Thatcher won, but the margins were not large enough that the second round had to be arranged according to the rules of the day. The aggressive Thatcher initially wanted to join, but resigned two days later, ending his legendary prime ministerial post.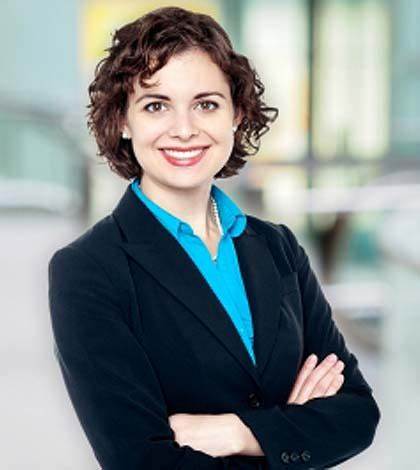 "Hipster-friendly creator. Music guru. Proud student. Bacon buff. Avid web lover. Social media specialist. Gamer."