Shell headquarters will leave the Netherlands for good. The company's shareholders backed the board's proposal, according to a vote in Ahoy.
Shell announced its move from The Hague to London last month.
Shell wants to simplify the company structure so that it can act faster and more decisively. "This change makes us a better company. We are simpler, we are more flexible, and with that we accelerate the energy transition," said Marjan van Loon, CEO of Shell Netherlands in November. "The Netherlands will also benefit from this move to improve our structure."
Some jobs will move to the UK. The chairman of the board and director of finance will depart for London, with fewer than ten executives. The company will also remain present in the Netherlands.
Departure tax
With the departure from headquarters, Shell also avoids the Dutch dividend tax for shareholders on undistributed profits. The United Kingdom does not have a dividend tax.
The tax was the main reason for departure, said the chief financial officer at Ahoy: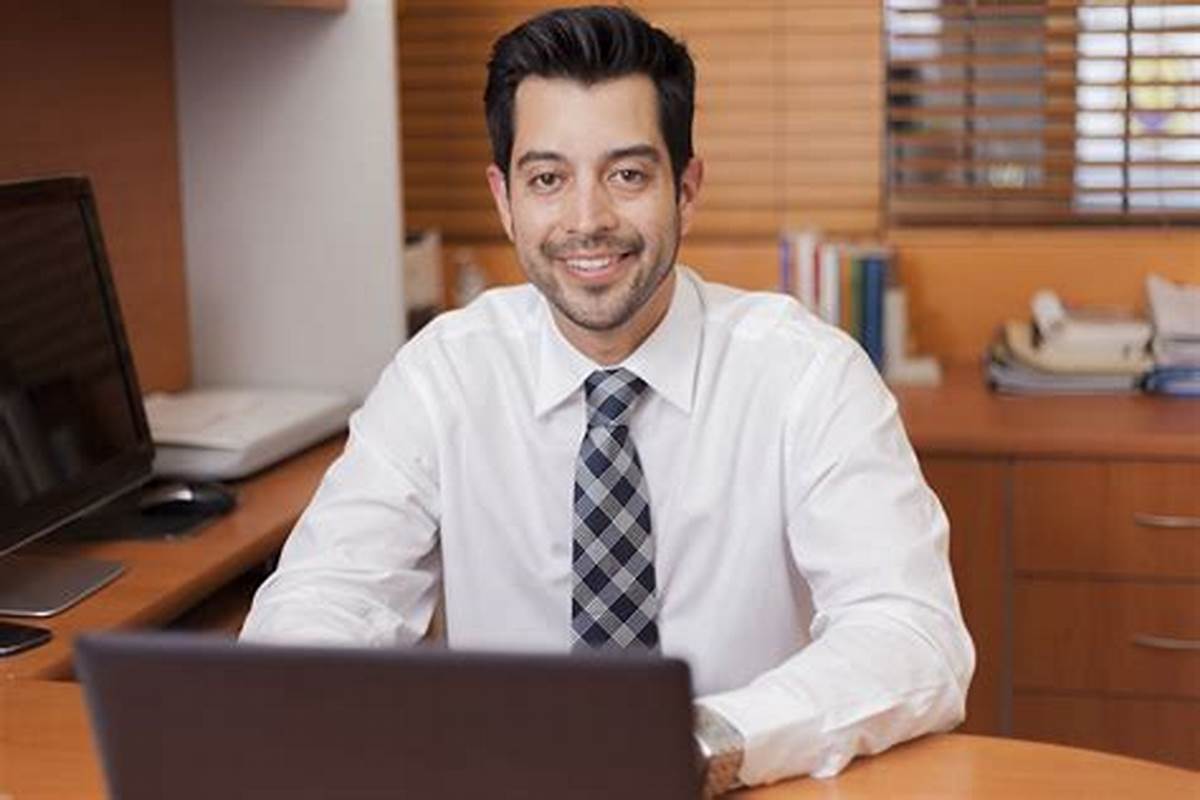 "Certified introvert. Devoted internet fanatic. Subtly charming troublemaker. Thinker."