© ANP
Scottish ballet also breaks up with sponsor BP


GLASGOW (Reuters) – Scottish ballet organization Scottish Ballet has ended its sponsorship deal with oil and gas group BP. It comes days after the National Portrait Gallery in London cut ties with the energy giant. The Royal Shakespeare Company and the National Gallery of Scotland in Edinburgh have also severed ties with BP.
The Glasgow-based organization, one of Britain's top five ballet companies, said its sponsorship deal with BP had reached the end of its validity period. But the company did not want to make a new deal because the deal with BP did not fit into the ballet organization's "green action plan".
During the United Nations Climate Change Summit in Glasgow last November, the Scottish Ballet came under intense pressure from environmentalists to end its partnership with BP. Environmental groups are calling on British cultural institutions to end their partnerships with energy companies over concerns they are trying to "wash green" their activities.
The National Theater in London, for its part, had previously terminated a sponsorship deal with Shell, while the British Museum has come under fire for BP's sponsorship of a new exhibition at Stonehenge. Zoe Lafferty, member of the activist group BP or not, said the cultural organization "finally made the right ethical decision."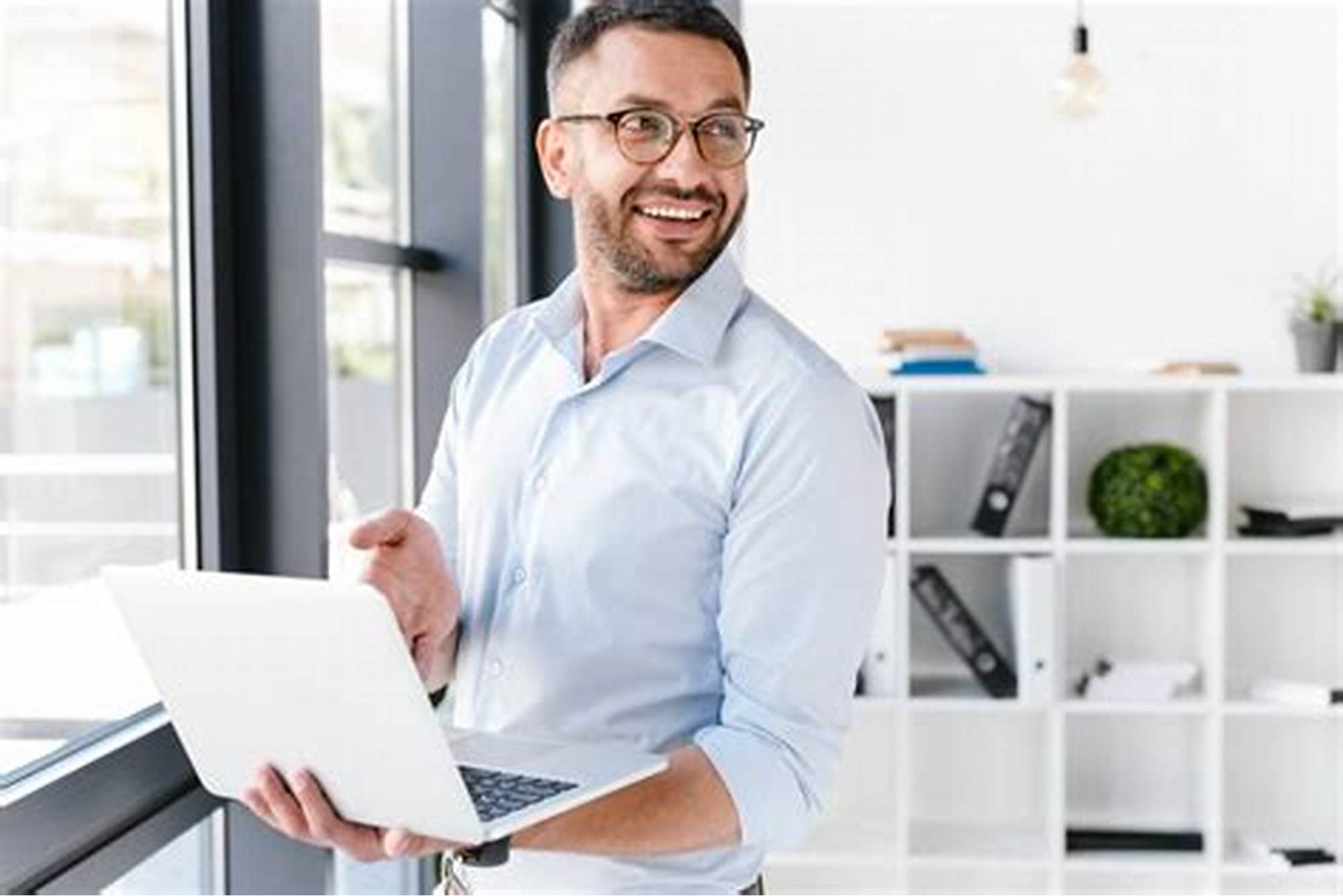 "Falls down a lot. General tv buff. Incurable zombie fan. Subtly charming problem solver. Amateur explorer."