Hayo Andreae, quality issues specialist at KCB, writes a column on the start of quality checks for exports to the UK. The column can be read below:
"As previously announced, KCB began conducting quality inspections of fruit and vegetable exports to the UK (UK) in February. Starting July 1 this year, mandatory phytosanitary certificates and related inspections will be added. time, phytosanitary and quality checks will in most cases be carried out concurrently.
Companies that have been exporting to countries outside the EU for some time are familiar with the inspections and paperwork involved, but for companies that only trade within the EU until Brexit, this is completely new. Therefore, good preparation is essential to avoid logistical problems when exporting to the UK. Also consider the impact of required checks on logistics planning and processes.
Attention to indications required
Since there was a free trade move until Brexit, KCB had limited insight into the quality of the products coming into the UK. During the inspections we have conducted so far, we have also found several parties that do not fully comply with the trading standards. This mainly concerns the indications on the packaging, such as the absence of detailed names and addresses or the use of a PO box number while a physical address is mandatory. We also noticed that sometimes on the pallet there are only A4 sheets with mandatory indications. Under certain conditions this is allowed within the EU, but as the UK is no longer a part of this, all packages on a pallet must now be marked separately.
A little complaining about quality apples and pears
In terms of the quality of apples and pears, we currently see almost no problems with exports to the UK and in Dutch trade. The Doyenné du Comice is quite sensitive to branch and wind damage, but we don't find this often now. The same goes for the Conference. We also found almost no other abnormalities such as skin abnormalities due to hail or roughness.
We also see relatively few problems with apples. However, we occasionally found cork and scabies in Elstar, splash scabies was found in Goudreinette and the larger Jonagolds were found to be sensitive to dents."
For more information:
www.kcb.nl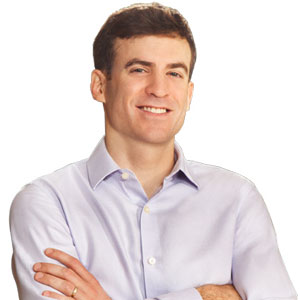 "Incurable alcohol fan. Proud web practitioner. Wannabe gamer. Music buff. Explorer."