Prince Harry does receive police protection in the Netherlands, unlike in the UK. The British prince was escorted to the swimming final by the Royal and Diplomatic Security Service (DKDB) during the Invictus Games in The Hague on Tuesday and transported in an armored car, it can be seen. It was the first time since the start of sporting events that the prince was dropped off on a public road and his transportation was shown. In the UK, the Duke of Sussex will not be granted police protection as he has stepped down from his royal duties.
Prince Harry's safety is controversial, as judges in his home country previously ruled that the prince would no longer receive police protection there since he stepped down from royal duties two years ago. The American armed security services that Harry and Meghan have hired in America themselves will not be given access to certain British documents that are supposed to guarantee the safety of the family. "Without that security, Prince Harry and his family would not be able to return to his home," a spokesperson for the couple said. It was previously announced that Harry and Meghan also brought a security guard, former bodyguards to US presidents George W. Bush and Barack Obama, to the Invictus Games.
DKDB is part of the National Police Unit in the Netherlands. The DKDB provided, among other things, the security of King Willem-Alexander, Queen Máxima, threatening politicians such as Geert Wilders and diplomats. The Office of Security, Security and Civil Aviation (DB3), part of the National Coordinator for Security and Counterterrorism, assigns security assignments to DKDB on behalf of the Minister of Security and Justice.
Ministry
The Ministry of Justice and Security said it did not want to answer questions about security. A spokesman for the Duke of Sussex also did not make any statements regarding safety concerns. The Invictus Games organization previously announced that it was managing the security of the event itself and that "security authorities" were managing the safety of individuals.
It is the first time since Harry and Meghan left their royal duties two years ago that the pair have appeared in public outside America. Due to security concerns, the couple did not attend the funeral of Harry's grandfather, Prince Philip, earlier this year. Just before their visit to The Hague, Harry and Meghan paid a quick visit to Queen Elizabeth. Meghan is said to have returned to the United States on Monday. However, this is not confirmed for security reasons.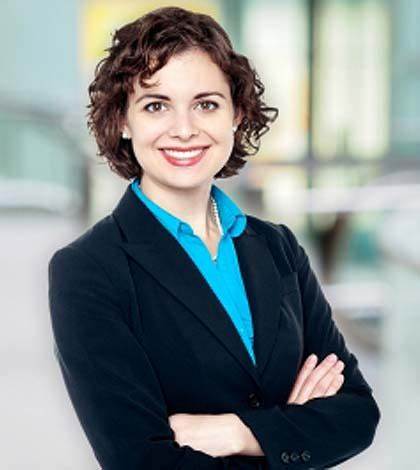 "Hipster-friendly creator. Music guru. Proud student. Bacon buff. Avid web lover. Social media specialist. Gamer."