The Director of the Foundation for Conservation and Sustainable Development, Rodrigo Botero, lamented in his dialogue with Planeta Caracol that in five years more than one million hectares of forest have been lost, hence the importance of all Colombians joining this project "United by the forest".
You may be interested in:
This initiative has the support of the Norwegian and British embassies with the support of Radio Caracol. "United for the forest" is an initiative that disclose all information about who is behind deforestation in Colombia, their impact on the Amazon, on public health, on the water cycle and on ecosystems.
Colombia is a country that is vulnerable to the impacts of climate change. Rodrigo Botero explains that "our forest works like a big sponge and the stability of the country's water depends on the good health of the forests.
The director of the Foundation for Conservation and Sustainable Development pointed out that Colombia signed a peace treaty five years ago and the first point of the agreement stipulates the holding of a comprehensive rural reform, which has not been executed. Lost forest They can serve vulnerable families facing the legal economy and mafia linked to political power.
Rodrigo Botero, stated that Colombia is attractive to illicit businesses to take over vacant land. We share the Amazon on the continent, but the region the "greater intensity of deforestation" is in Colombia.
He explained that barren land is used for agricultural dynamics, where forests should be preserved. Apart from livestock, mining and crops for illicit use. Rodrigo Botero warns that only in the vicinity of Chiribiquete Nasional National Park in five years one million head of cattle appeared.
Rodrigo Botero said at Planeta Caracol that They have brought presidential candidates to a deforested area of ​​the Amazon. And when they fly over these sectors "there are none" candidates who say that this deforestation phenomenon is not serious. No country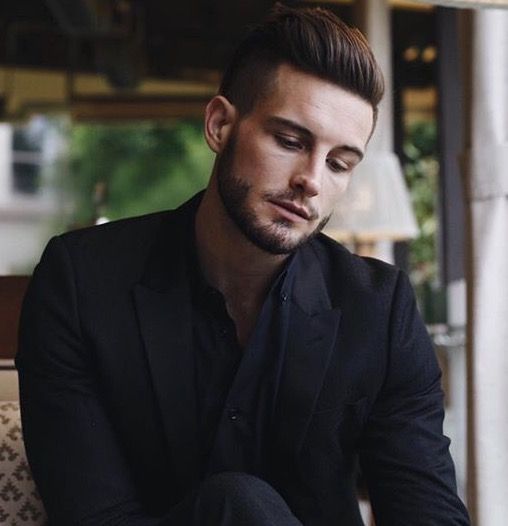 "Internet trailblazer. Troublemaker. Passionate alcohol lover. Beer advocate. Zombie ninja."