Former head of the British Secret Intelligence Service Richard Dearloveassured that Vladimir Putin would cease to be president of Russia in 2023, due to the state of his health.
On his One Decision podcast, he notes: "I think he will leave in 2023, but maybe to a sanatorium, from which he will not come out as the leader of Russia. I'm not saying that he won't leave the sanatorium, but he won't be returning as leader Russia. It's a way to move forward without a hit."
As he puts it, "one method of moving things forward without the need for a violent coup is to put him in a long-term hospital for incurable patients."
Read also: The gruesome story of "Frodo", a chimpanzee who kidnaps a girl, kills her and eats her
Dearlove thus alludes to the version that Putin has thyroid cancer which keeps him under medical supervision 24 hours a day. It has also been suggested that Putin could have Parkinson's, following videos showing involuntary movements of his limbs.
"If my thesis is fulfilled and Putin disappears in the sanatorium, I think it's likely he will be there permanently."
About who could become the successor to the Russian president, Dearlove mentions Nikolai Patrushev, his secretary National Security Council and one of Putin's most trusted people. "Permanent in this scenario would be definitive. I would like to say that there is no succession plan in the Russian leadership," he stressed.
Read also: UK alert: confirms community transmission of monkeypox
what happens if #Putin lose power? The former head of MI6 shares his thoughts on what happened to #Russia and post-Putin Europe. Hear it all exclusively on One Decision. #WarUkraineRussia https://t.co/lK8uvNlWdq pic.twitter.com/jNcZcxDOJA

— onedecisionpodcast (@onedecisionpod) 22 May 2022
British experts predict that, however, the Russian regime will soon come to an end in the face of an unsustainable economic situation resulting from the sanctions that Western countries have imposed on Russia for its invasion of Ukraine.
"We are going to end this regime in Russia, but that doesn't mean that Putin is leaving… What I'm saying is that next year, in 18 months or so, he will fall. (…) The economy is a disaster, sanctions will start to take their toll in the next three or six months, there will be very high inflation and, furthermore, militarily it will be a complete failure", he said.
subscribe here to receive directly in your email our newsletter about today's news, opinion, Qatar 2022 and many more options.
aosr/acmr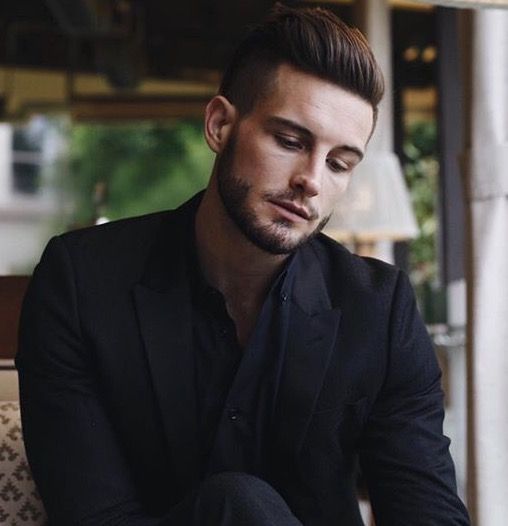 "Internet trailblazer. Troublemaker. Passionate alcohol lover. Beer advocate. Zombie ninja."