The first news in the title battle came early from Anfield, where Liverpool are in charge without Mohamed Salah and Virgil van Dijk. The latter especially failed, when already in the third minute the back line looked bad and Pedro Neto capitalized on it after a low cross. After Luiz Diaz had a great chance to equalize, midway through the first half it was Sadio Mané who signed for 1-1 after a lovely pass behind the feet of Thiago Alcantara.
City were much better at the Etihad Stadium but eight minutes before halftime the title race became all the more exciting when Aston Villa struck from a rare counter-attack. Lucas Digne's cross was measured and Matty Cash rounded Ederson with a header. However, it is not easy for Liverpool at home. Five minutes before the break, Alisson Becker had to step in to prevent Hwang Hee-chan from making it 1-2 for Wolverhampton.
After the break City stepped up the pressure, but it was Aston Villa who quickly had a big chance. After a fine kick-off, Olie Watkins was able to continue, but the striker's shot went wide. Both City and Liverpool, where Salah came on after the hour, looked shrouded in tension. In Manchester, Aston Villa was once again able to kick. Nota bene ex-Liverpool player Philippe Coutinho struck with brilliant control and a dry shovel into a short corner.
It looked to be the end, but City bounced back in about ten minutes. First Ilkay Gundogan headed in well, then Rodri equalized with a fine slider and moments later Gundogan even made it 3-2 for Pep Guardiola's side.
Guardiola
The Spaniard praised his players for winning their fourth Premier League title in the last five seasons. "If you can do it in this country, it's because these people are so special. They will be remembered forever," said the Spaniard after taking home the title on the final day of the game against Aston Villa (3-2). Guardiola started as England coach in 2016/2017, when he finished third with City.
Previously, Premier League teams managed to win four titles in five years. It was Manchester United led by Scot Alex Ferguson. Guardiola became the best English Premier League coach from outside England with his fourth title. Arsene Wenger and José Mourinho have both won three titles. Ferguson is the record holder with thirteen.
The pressure then increased from Liverpool as Salah made it 2-1 and Andrew Robertson made it 3-1. As a result, City were not allowed to give up their valuable lead against Aston Villa.
Spurs to Champions League
Tottenham Hotspur took fourth place and thus entered the Champions League alongside City, Liverpool and Chelsea. Won a visit to Norwich City Spurs easy 0-5, partly due to a big mistake by Tim Krul. Arsenal's 5-1 win over Everton therefore no longer matters. Van de Beek, who came on after half an hour, scored for the visitors.
Veltman helps Ten Hag
Erik ten Hag will not have to report to the Conference League with Manchester United next season. For a while it looked like Manchester United would miss out on sixth place, when it was themselves 1-0 behind Crystal Palace and West Ham United ahead of Brighton. Joël Veltman, however, came on to help his old coach with the equaliser for Brighton, so Ten Hag will initially focus on the Europa League in Europe next year. After Veltman's goal, Brighton even ran to win 3-1.
Get out of Burnley
The curtain falls for Burnley. Wout Weghorst's side will play in the Championship next season alongside Watford and Norwich City. Burnley lost 1-2 to Newcastle United at home, while Leeds United won against Brentford by the same number.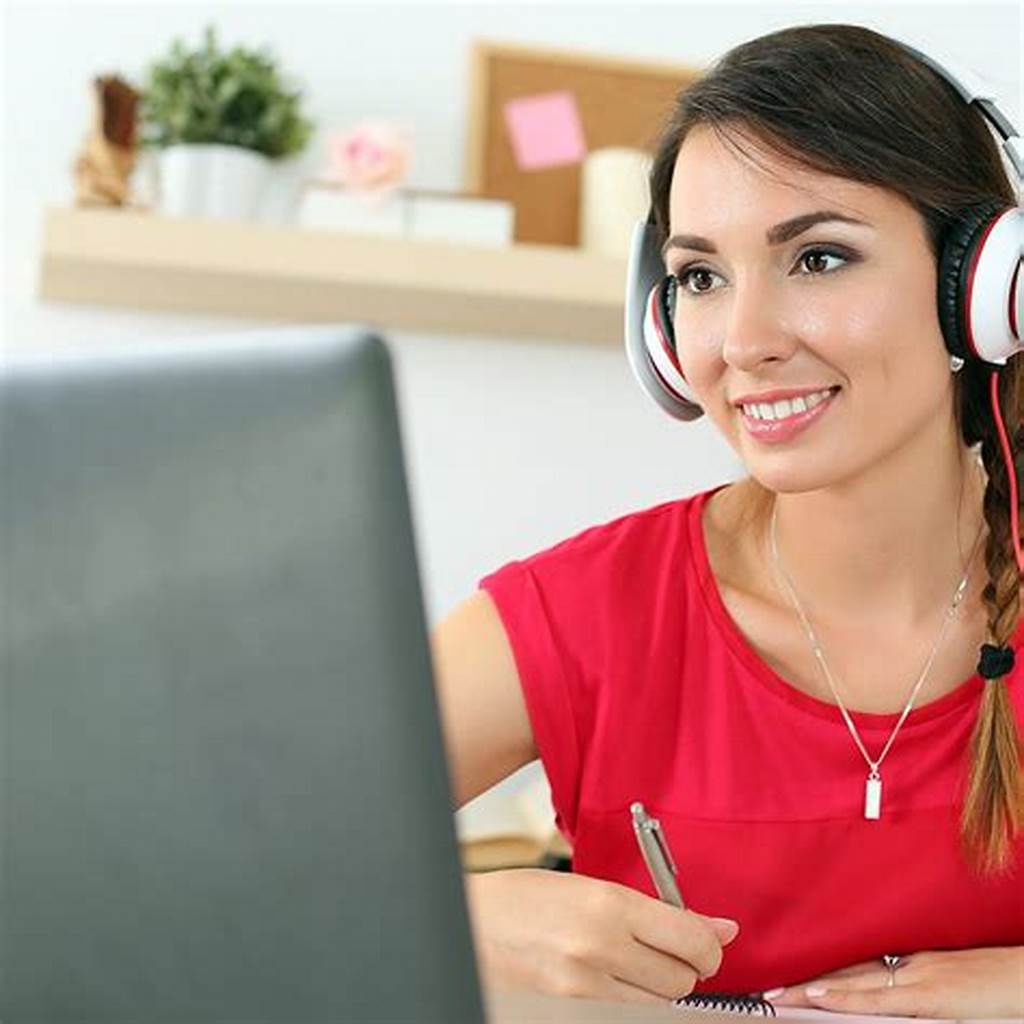 "Typical tv ninja. Pop culture lover. Web expert. Alcohol fan. Wannabe analyst. General bacon aficionado."