The official launch was supposed to be in November, but like most automakers, luxury group brand Stellantis is also struggling to get enough components from its subcontractors.
Grecale becomes the younger sibling of the existing Levante and shares a platform with Alfa Romeo Stelvio, the so-called Giorgio platform that debuted with the Giulia.
The Grecale prototype has been around for a while, and now Maserati has confirmed that it will appear in a production suit during the spring.
While the Stelvio in the Quadrifoglio version has a 2.9-liter V6 engine with 510 horsepower, it is expected that the Grecale will be offered with a 3.0-liter engine with more than 600 hp. In the MC20 sports car, it produces 621 horses, but can easily adapt to different levels of power.
An electric driveline is also in the plans, but it will probably be a few years before this is ready to roll out and will probably be built on one of the new platforms being developed at Stellantis.
In a recent spy photo, we got a glimpse of the interior for the first time since our photographer made good use of his time while the test pilot ate a long lunch. Note that the gear selector is located as a button at the bottom of the infotainment screen. It's a new touch, isn't it?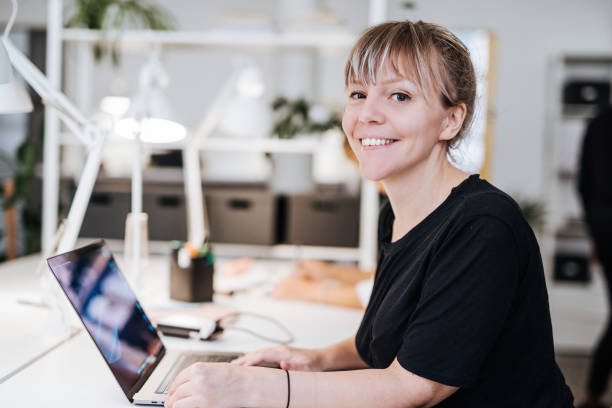 "Coffee trailblazer. Analyst. General music geek. Bacon maven. Devoted organizer. Incurable internet ninja. Entrepreneur."