It would be a protest march for civil rights, which took place on January 30, 1972 in Derry, officially Londonderry. It is organized by the largely republican and Catholic Northern Ireland Civil Rights Association, but has been outlawed by Northern Irish authorities. Northern Ireland has been dominated politically, economically and socially by Protestants since the island split in 1921. A few years before Bloody Sunday, an often violent protest movement against discrimination by the Protestant "apartheid" government began in Bogside, the nationalist district of Derry. A move the authorities want to contain. In the summer of 1969, British troops were deployed due to high tensions.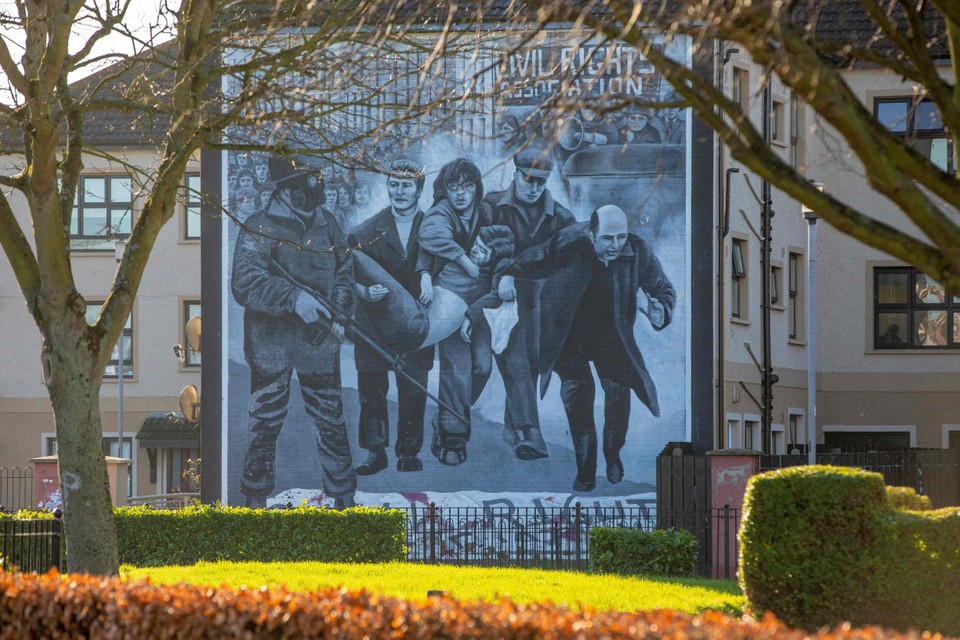 Thousands of Catholic demonstrators – led by British Catholic MP Bernadette Devlin – gathered in Derry on January 30, 1972, protesting, among other things, against the detention without trial of Catholic militants. Britain and Northern Ireland adopted this practice in the summer of 1971, following an increasing number of bombings. Republicans, on the other hand, saw British arbitrariness and this "national resistance".
British authorities eventually allowed the march to take place despite the ban, but closed access to Guildhall Square, the march's end point. Protesters were diverted, but some moved to army barricades and pelted soldiers with stones. Soldiers retaliated with tear gas, water cannon and rubber bullets. When the soldiers are ordered to make an arrest, things get out of hand: the soldiers fire real bullets. Thirteen (unarmed) civilians, including six 17 years, died on the same day, fourteen months later in hospital. Sixteen others were injured by bullets, some of them very badly.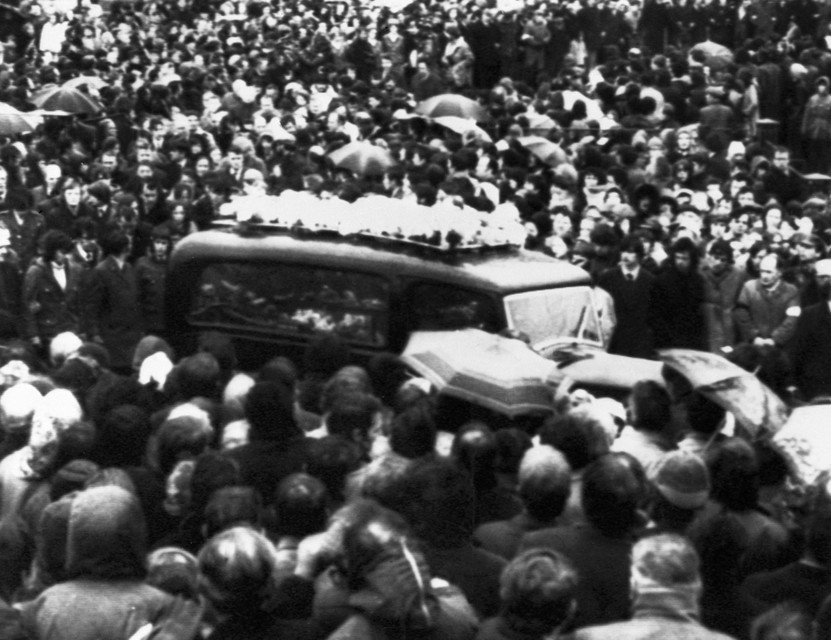 Bogside residents said soldiers opened fire on anyone who moved. Member of Parliament Bernadette Devlin spoke of "collective mass killings by British soldiers". An army spokesman said the military responded to gunfire fired by the demonstrators, whom he called "terrorists" from the IRA paramilitary group.
An initial investigation by the British government, led by Lord John Widgery, cleared the soldiers of wrongdoing in early April 1972. The report followed the army: soldiers would only shoot because they themselves were under fire, and many demonstrators would be armed. Not a single soldier was punished. The investigation was regarded by the Catholic community as a money-laundering operation, and a years-long campaign for a new investigation began.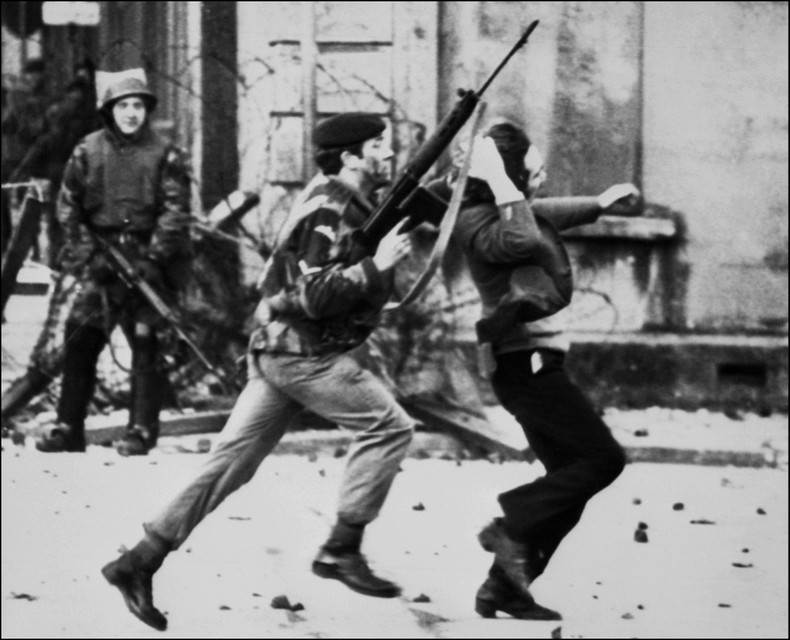 The new investigation had finally arrived, led by Lord Mark Saville. Results released in 2010 said the actions of the British army were "unjustified" and "untenable". British Prime Minister David Cameron immediately apologized on behalf of the government.
Current Prime Minister Boris Johnson called Bloody Sunday "a tragic day in our history" and "one of the darkest in the 'Trouble'" between unions who want Northern Ireland to belong to Britain and Britain on Wednesday/yesterday Republicans seeking reunification with Ireland. There's no news yet on any plans on how to deal with legacy Problems. There was demand for this as many of the murders and assaults were never resolved, so the family still has questions. The earlier plan to offer amnesty for all crimes at the time was not an option for parties and victims' organizations in Northern Ireland.
More than 3,600 people died and tens of thousands were injured during the Troubles which lasted more than 30 years. The conflict officially ended with the 1998 Good Friday Agreement. However, that does not mean tensions have completely subsided, especially after the collapse of the unity government in 2017 that was formed as part of the peace process. In 2019, another journalist was shot dead during a riot. And the Brexit negotiations, where a "soft border" between Northern Ireland and Ireland is at stake, are also causing tensions.
Various memorial services have been held in Derry since Thursday. Irish Prime Minister Michael Martin will lay a wreath at the memorial on Sunday and speak to the families of the victims, according to the Irish Times newspaper.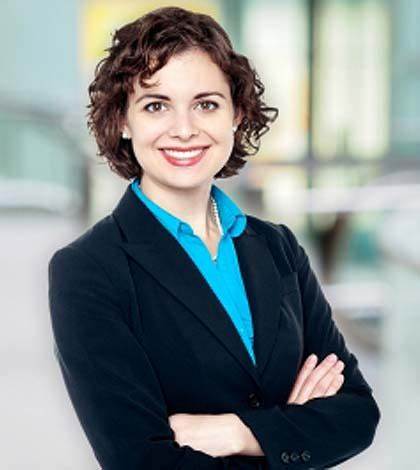 "Hipster-friendly creator. Music guru. Proud student. Bacon buff. Avid web lover. Social media specialist. Gamer."