Jorge Gallardo Ballart and Carlos Gallardo Pique.
Jorge Gallardo Ballart
has announced his intention to retire from his position as
President
Directors and Board members
Almirall
. As a consequence of this decision, the Board of Directors has appointed
Carlos Gallardo Pique
current vice president, as the new president of the company.
That Jorge Gallardo's resignation will be effective at the end of the General Meeting of Shareholders which will take place on: May 6, 2022when the appointment of Carlos Gallardo will be effective.
Carlos has international experience in the field of health. He began his pharmaceutical career in New York at Pfizer before joining Almirall, where he held various positions for almost 10 years, reaching executive positions. Since leaving the company as UK CEO and Ireland in 2013, Carlos has become a member of Almirall . Board of Directors. In addition, he has a career as an investor in digital health and medical technology.
Is she founder and CEO of CG Health Ventures, who invests in and creates digital healthcare companies that combine technology and talent to solve challenges in healthcare, and is a member of the boards of directors of several medical technology and digital health startups. Carlos is an industrial engineer from Universitat Politècnica de Catalunya and an MBA from Stanford University.

New Almirall Challenge
In the words of Carlos Gallardo: "I am very pleased to accept this new challenge as president of Almirall and to be able to contribute from this position to take the company to a position of world leadership in the field of Medical Dermatology. Almirall is up for this challenge and it is exciting to be a part of this ambition. I look forward to working with the entire Almirall team, with the Board of Directors and with this amazing group of researchers and professionals in the world of Dermatology to continue to provide innovative solutions and products that improve the patient's quality of life and push company growth".
The Board of Directors thanks Jorge Gallardo for his "tremendous contribution to Almirall. Over more than 50 years of dedication, he has developed one of the most successful R&D based company in Spain and has led the company very well.
Jorge Gallardo commented: "It is a privilege and a true pleasure to lead Almirall. We have had many successes and we have also faced many challenges. I believe that the company has a promising future and we have the management team and board of directors are appropriate to steer. I wish Carlos success in his new role and in this company new stage".
While it may contain statements, data or records from institutions or healthcare professionals, the information contained in Medical Writing is edited and prepared by journalists. We advise readers that any health-related questions be consulted with a healthcare professional.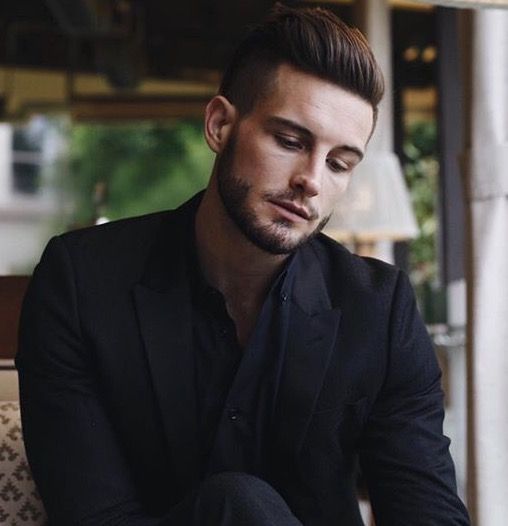 "Internet trailblazer. Troublemaker. Passionate alcohol lover. Beer advocate. Zombie ninja."