He ICT pact must ensure "transparent production processes, in which workers' rights are protected". According to Secretary of State Stientje van Veldhoven of Water Infrastructure and Management, the electronics sector accounts for more than 2 percent of global CO2 emissions and products have an excessively short lifespan.
In addition to the Netherlands and Belgium, Germany, Norway, Britain, Austria and Switzerland have also signed the pact. Connections are being discussed with other countries, such as Canada. In the future, both countries and organizations buying ICT products will be able to sign the pact.
Gadgets Circular
According to Van Veldhoven, with the pact, buyers can demonstrate that there is demand for circular ICT products. This in turn should stimulate manufacturers to actually make circular products and accelerate development towards these types of goods.
Durable phone
With the pact, the signatories are also committed to buying ICT products in a sustainable manner. This will result in an international network with knowledge that will enable them to stand stronger against usually much bigger and more powerful producers, the Secretary of State believes.
According to Van Veldhoven, this will also make it easier for consumers to choose sustainable phones or tablets.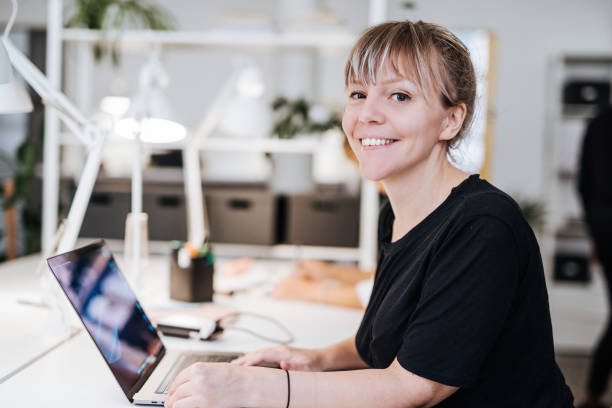 "Coffee trailblazer. Analyst. General music geek. Bacon maven. Devoted organizer. Incurable internet ninja. Entrepreneur."