The Ministry of Health, through the Directorate for Regulation of Products of Sanitary Importance, is following up on the warning, warning the population that, according to information provided by the European Union's Rapid Warning System for food, Costa Rica is part of the countries where the Kinder brand chocolate from the manufacturer Ferrero, is produced. at the factory in Belgium, will be distributed.
During the investigation of the case, there was a follow-up to what was shown in the Network of Food Safety Authorities (INFOSAN), as well as the publication of the World Health Organization, on April 27, where it reported a multinational outbreak. from Salmonella typhimurium associated with chocolate products in Europe and the United States.
Through the Directorate of Health Surveillance and CCSS there is epidemiological surveillance to detect possible suspected cases in the population who consult with a history of diarrhea and/or gastrointestinal disorders, with a history of traveling to Belgium, France, Germany, Ireland, Luxembourg, Netherlands, Norway, Spain, Sweden, United Kingdom, and United States of America, and/or history of consuming the product being warned.
According to the Register it platform, in Costa Rica there is a valid sanitary registration and Belgian manufacture origin, chocolate: Kinder Sorpresa Maxi (Milk Chocolate with a milk-based filling), sanitary registration: A-BE-18-00105 and
Mini Milk Chocolate Egg with Hazelnut Filling A-BE-14-10381.
Product distributors in Costa Rica participate in voluntary recalls of products manufactured in Belgium, due to international warnings and as a precautionary measure.
Among the symptoms that can lead to Salmonella poisoning are: fever, diarrhea, stomach cramps, headache, vomiting and nausea. If you have any of the above symptoms and have taken any of the products you are wary of, consult your doctor or go to the nearest health center.
Also, check to see if you have the product warned against in your home and throw it away or return it to where it was purchased. Don't consume it.
For complaints or information, write to email: denuncias.drpis@misalud.go.cr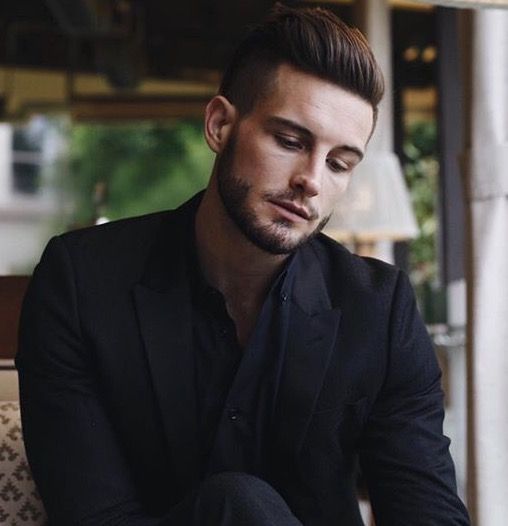 "Internet trailblazer. Troublemaker. Passionate alcohol lover. Beer advocate. Zombie ninja."