Ahead of the premiere of the new HBO Original series House of the Dragon, which can air from August 22, HBO Max is here with House of the Dragon: DracARys, the series' official augmented reality app.
This app allows fans from all over the world to "hatch" and raise their own virtual dragon at home. Each user will be assigned a unique dragon, and as it grows will experience milestones in its development that we know of dragons from the world of George RR Martin. Users can also learn Valyrian words from the House of the Dragon allowing them to train their dragons through a personalized voice recognition system. As dragons mature, they can travel the world to see and interact with other users.
HBO Max's digital marketing and innovation team worked closely with the creatives, engineers and strategists at The Mill to develop House of the Dragon: DracARys. They use the Unity game engine and Niantic's Lightship technology. The sound was designed by the London Factory studio.
"With House of the Dragon: DracARys, we bring the most personalized interactive virtual creature to your phone with the latest augmented reality technology," said Victor Pineiro, Director of Digital Innovation at HBO Max. "We can't wait for fans to dig deeper into the world of Westeros through DracARys."
"When the dragon Westeros appears in the series, it's always an amazing and extraordinary moment," said Kevin Young, Creative Director at The Mill and Creative Lead for House of the Dragon: DracARys. "With DracARys, we want users to experience these amazing moments in the context of their everyday lives. Our ambition is to bring additions that enrich the world of Westeros and the mythology of the show, pushing the boundaries of what is possible in the Metaverse," he added.
"House of the Dragon: DracARys" first launched exclusively at San Diego Comic-Con on July 20 for attendees of the immersive guided experience "House of the Dragon: The Dragon's Den."
The app is now available for download on the Apple app store and Google Play in nineteen countries, including Argentina, Australia, Brazil, Canada, Chile, Colombia, Czech Republic, Denmark, Finland, Hungary, Mexico, Norway, Poland, Portugal, Spain, Sweden, Netherlands, United Kingdom and United States of America. Other countries will be announced in due course.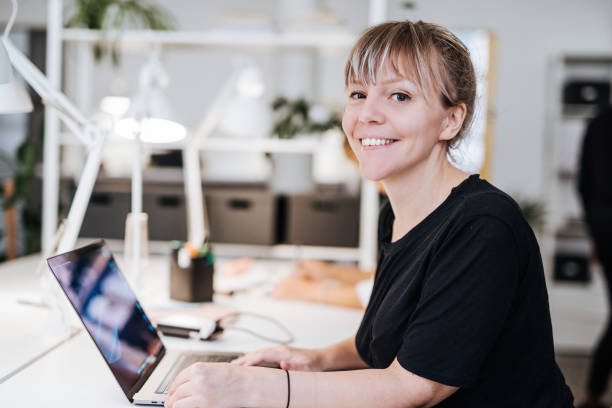 "Coffee trailblazer. Analyst. General music geek. Bacon maven. Devoted organizer. Incurable internet ninja. Entrepreneur."