GT World Challenge Europe: Jean/De Pauw and Boguslavskiy/Marciello win in the Sprint Cup at Brands Hatch

One month after the thrilling Endurance Cup race at Imola, the first GT World Challenge Europe Sprint Cup race was held at Brands Hatch
Britain's hilly Brands Hatch Circuit opens the AWS-powered Fanatec GT World Challenge Europe Sprint Cup season today with two spectacular races of one hour each. Alex Malykhin was sick, forcing Barwell Motorsport to recall their Lamborghini, but still it was a nice, competitive course with 25 cars. The first race was won by the Ferrari Silver Cup of Pierre-Alexandre Jean and Ulysse De Pauw (AF Corse), after the latter surprisingly taking pole position. Timur Boguslavskiy and Raffaele Marciello (Team ASP AKKODIS) dominated the second race. Pieter Schothorst (Attempto Racing) scores points with a top ten finish.
Text: Vincent Bruins (Twitter: @VincentJBruins)
Photo: PR
De Pauw started Race 1 from the front row with Jules Gounon (ASP AKKODIS Team). The first 15 minutes of walking behind the Safety Car, after Adrien De Leener (Dinamic Motorsport) and Team WRT teammates Benji Goethe and Jean-Baptiste Simmenauer were knocked out in a crash caused by Igor Waliłko (Team ASP AKSODIS), at Paddock Hill bend. At the restart, De Pauw broke away from Gounon, Mattia Drudi (Tresor by Car Collection) and Charles Weerts, who had taken the position of Boguslavskiy.

Pieter Schothorst will leave England with two points in his pocket
After the driver had to change, Jean took the lead again. He stopped one lap earlier than Gounon whose team-mate Jim Pla ended up behind Dries Vanthoor (Team WRT) and Marciello as the French duo struggled to get one of the new tires on the car and it took seconds. Despite the traffic and pressure from Vanthoor, Jean took the lead across the line by just one second ahead of Vanthoor & Weerts, Boguslavskiy & Marciello, Gounon & Pla and Aurélien Panis & Patric Niederhauser (Saintéloc Racing). The last time Ferrari won a Sprint Cup race in the overall standings was at Misano in 2015 with Marco Seefried and Norbert Siedler driving for Rinaldi Racing.

For the fourth time in GT World Challenge Europe Sprint Cup history, it's not a Pro car but a Silver Cup car to win overall
Schothorst was classified ninth to take his first points along with Dennis Marschall. Hugo Delacour (AF Corse) took the lead in the Pro-Am class after team-mate Louis Machiels had to make an unscheduled pit stop due to a stab. Delacour won the class together with Cédric Sbirrazzuoli ahead of Christian Client & Patryk Krupiński (JP Motorsport) and Andrea Bertolini & Machiels.

After a disappointing season in which Boguslavskiy and Marciello often took the podium, but never to the top, the Mercedes-AMG duo had already won in the first weekend.
Race 2 this afternoon will be won by Boguslavskiy and Marciello. The Swiss Italian had a nearly twelve-second lead over Niederhauser and Vanthoor on duty. Poor stops saw Niederhauser and Panis back out, sending Vanthoor and Weerts over the line in second place, while Gounon and Pla finished the podium ahead of Simon Gachet & Christopher Haase (Tresor by Car Collection) and Jean & De Pauw who were again top of the class. Silver Cup.

Many Rossi fans witnessed his first finish in points
Valentino Rossi (WRT Team) scored his first points after finishing in eighth place along with Frédéric Vervisch behind Niederhauser & Panis and Drudi & Luca Ghiotto. Thomas Drouet and Casper Stevenson (Team ASP AKKODIS) finished second in the Silver Cup at P9 overall, but an incident is still under investigation in which Drouet dropped an Audi Simmenauer in a Druid hairpin. Alex Aka and Nicolas Schöll (Attempto Racing) took the final points ahead of McLaren from Rob Bell and Ollie Wilkinson (JOTA) who had no pace at all this weekend. Schothorst is twelfth. Client and Krupiński to victory in the Pro-Am class after a superb opening performance from the former Formula 1 driver.

Ferrari from Delacour & Sbirrazzuoli and McLaren from Client & Krupiński share victory in the Pro-Am class
The next round of the Fanatec GT World Challenge Europe powered by AWS is the Sprint Cup race at France's Magny-Cours circuit on May 14-15.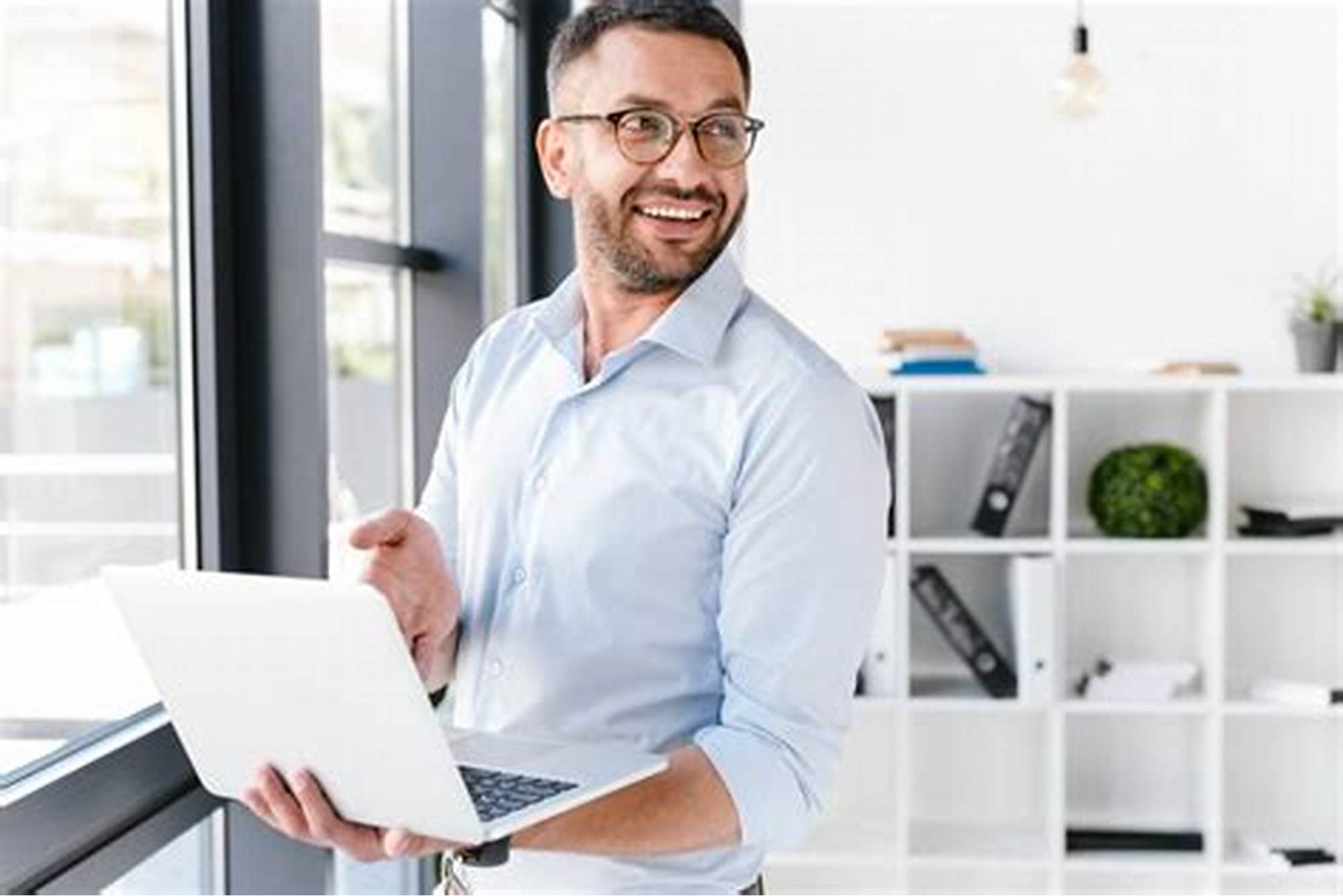 "Falls down a lot. General tv buff. Incurable zombie fan. Subtly charming problem solver. Amateur explorer."