London, Apr 27 (Prensa Latina) The UK has the second-worst public health service among 19 developed countries, according to a special study released here today that puts the United States in last place on the list.
The index prepared by the British think tank Civitas takes into account 16 titles, including population life expectancy and survival from cancer, stroke and heart attack.
According to the report, which takes into account 2019 data collected by the Organization for Economic Cooperation and Development, all other countries studied, except the United States, have universal access to healthcare and provide better care to patients. .
In the case of the UK, for example, ensuring that at least 6,500 lives would have been saved if the National Health Service (NHS) had acted in the same way as Austria, Belgium, Canada, Spain and Sweden and other countries when it came to treating preventable diseases. .
The only area where the NHS is performing well is in preventing diabetic amputations, adds the report, which according to its author, Tim Knox, is unbiased because "it is based on well-established methodologies and comparative data that anyone can consult."
However, the expert considers that the results should be a concern for everyone in the UK, but especially for those who have no other alternative but to go to public health services to treat their illness.
Our tendency not to criticize the NHS makes it difficult to ask questions about our healthcare and how it fares compared to other countries, so this global index aims to counter that prejudice, Knox added.
According to official figures, more than 6.5 million people in the UK are on waiting lists for hospital treatment.
ode/nm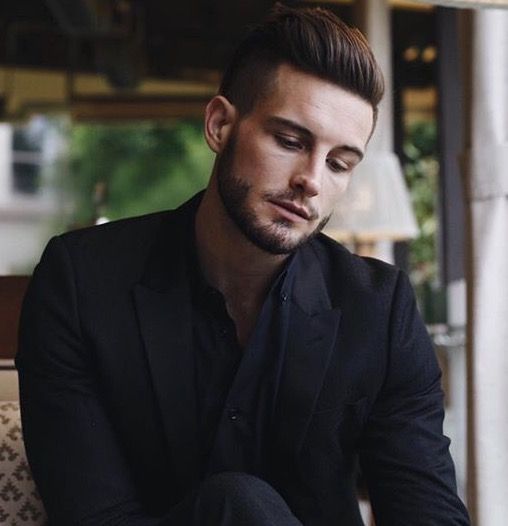 "Internet trailblazer. Troublemaker. Passionate alcohol lover. Beer advocate. Zombie ninja."