John Lee was elected as Hong Kong's new leader on Sunday. The former city security chief replaces Carrie Lam, Hong Kong's current leader. He previously announced that he would not be running for a second term and would end his term on June 30.
That Lee would be the new director of Hong Kong was already known. He is the only candidate for the position. Not city dwellers, but about fifteen hundred members of the very pro-Beijing electoral commission cast their ballots. Over one thousand four hundred of them supported Lee.
Under current leader Carrie Lam, the Chinese government's influence over Hong Kong has greatly increased. As a result, many residents have taken to the streets in recent years to demonstrate. The increasing influence of China in Hong Kong made Lam very unpopular with most of the population. Lee was head of security during protests against his policies.
Lam's resignation is one of the demands of the protesters, which temporarily disrupted life in the metropolis in 2019. Since then, many political freedoms in Hong Kong have been restricted and several prominent opposition figures have been arrested and convicted, while others have been exiled.
Commenting on his appointment, Lee spoke of his "historic mission" to lead a new era for Hong Kong. He said he wanted to reunite the city, but also stated that political reform was not a priority.
Lee will be officially sworn in on July 1. That day is exactly 25 years since Hong Kong's sovereignty was transferred from Britain to China.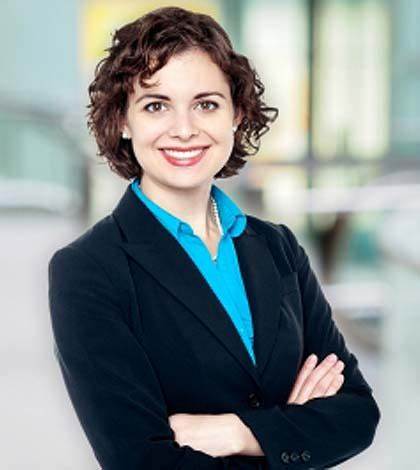 "Hipster-friendly creator. Music guru. Proud student. Bacon buff. Avid web lover. Social media specialist. Gamer."