British Government see whether it wants to allow some crypto coins as legal tender. It concerns stablecoins; it is a digital coin tied to a more stable regular currency or gold, for example. Later this year, the UK also wants to see regulations for other cryptocurrencies, such as bitcoin.
Cryptocurrencies are becoming increasingly important in payment transactions, but the value of many of these digital currencies fluctuates greatly. Stablecoins try to overcome this by linking them to common currency, or to gold, for example, which is more stable in value. Tether is a well-known stablecoin.
In addition, the UK wants to see the rules for other cryptocurrencies, taking into account the large energy consumption of the system behind the digital currency. The possibility of adjusting the tax rules to stimulate the development of cryptocurrencies is also being considered.
With the new measures, the UK wants to take advantage of the growing importance of digital currencies in payment transactions. They hope this will attract more investment and more jobs.
"My ambition is to make the UK a global hub for crypto technology," said Finance Minister Rishi Sunak. "The steps we outline today allow companies to invest, innovate and grow."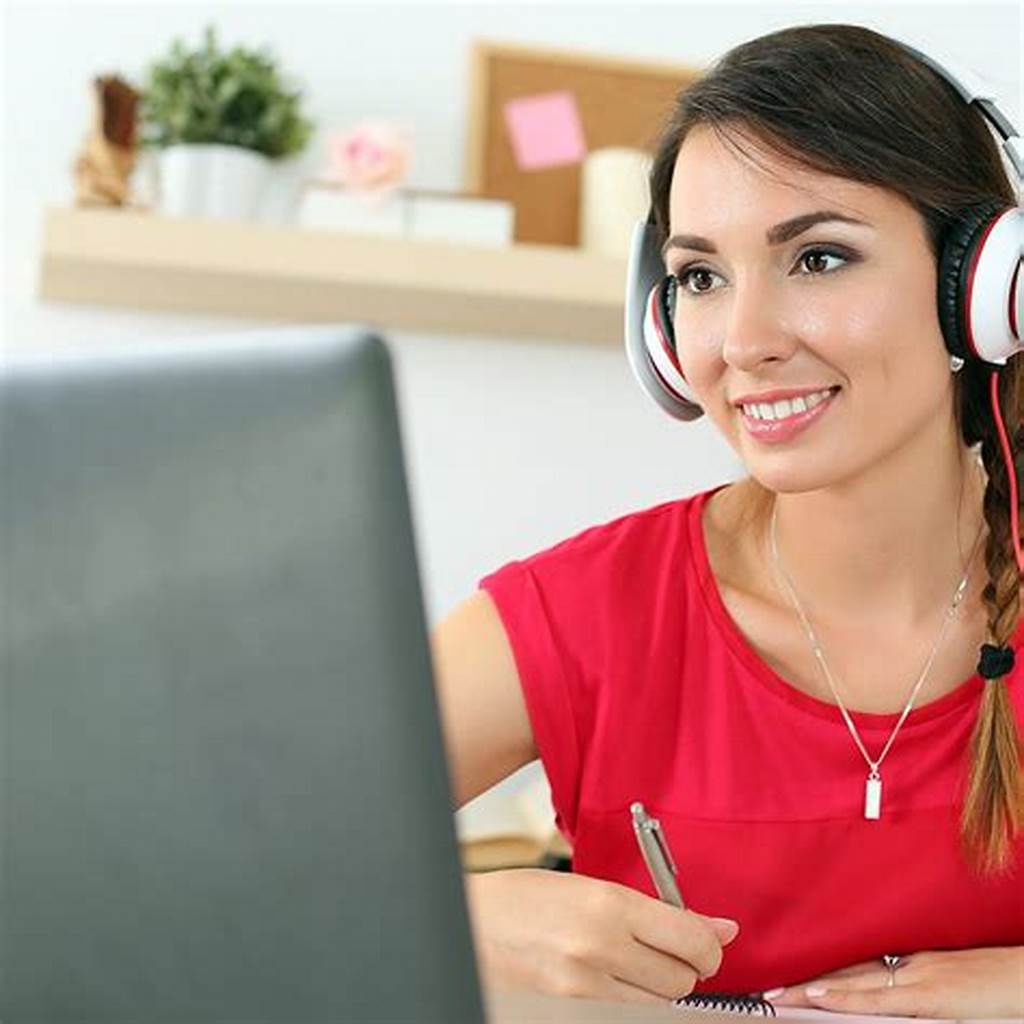 "Typical tv ninja. Pop culture lover. Web expert. Alcohol fan. Wannabe analyst. General bacon aficionado."