Extremadura Minister of Health and Social Services, José María Vergeles.
The autonomous community of Extremadura has registered first hospital admission in the region because monkey pox. As reported by the second vice president and Minister of Health and Social Services, José María Vergeles, the infected person did not show "serious criteria" but had to be treated for his poor health.
In addition to being admitted to this hospital, Extremadura has detected two more monkeypox cases since the data provided by Health last Tuesday. So the area already has 22 people infected since the first case was announced in June, as explained by the counselor on his Twitter profile.
In this regard, counselors have stated on several occasions that people showing symptoms associated with monkeypox go to health centers to control infection, preventing new outbreaks from occurring. In line with not hiding his illness, Vergeles remembers whether the case is serious or not "Stigma can't and shouldn't silence this diseasebecause you have to take good care of it."
365 more cases across Spain
The Ministry of Health reported this Friday 4,942 confirmed cases of monkeypox, 365 more than those registered this Tuesday (4,577), but the death toll remains at two, according to data from the National Epidemiological Surveillance Network (Renave).
Of the 4,436 patients with available information, 139 cases hospitalized (2.8 percent) and two of them died. According to Health, the information has been communicated to the World Health Organization and the European Commission.
Of the patients reported on the SiViEs computer platform, a total 4,863 are male and 79 are women. Regarding age, it ranged between 10 months and 88 years, with a mean age of 37 years; indicates that the interquartile range is 31-44 years.

Situation around the world and Europe
A total of 11,536 confirmed cases of monkeypox have been reported across Europe, with Germany (2,839), The UK (2,672), France (2,239), the Netherlands (957) and Portugal (633) were the most affected countries besides Spain. Most are young men with a history of relationships in risky sexual contexts.
Outside the old continent, worldwide, a total of 10,619 confirmed cases of monkeypox have been reported in "non-endemic countries", being United States (7,102), Brazil (1,721), Canada (890), Peru (340) and Israel (160) were the most affected countries.
While it may contain statements, data or records from health care institutions or professionals, the information contained in Medical Writing is edited and prepared by journalists. We advise readers that any health-related questions be consulted with a healthcare professional.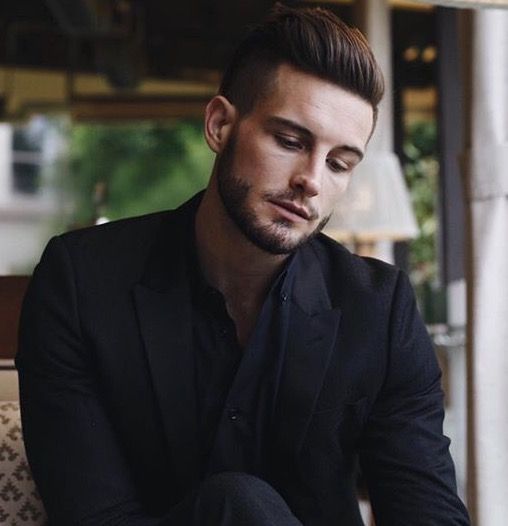 "Internet trailblazer. Troublemaker. Passionate alcohol lover. Beer advocate. Zombie ninja."