Dstny, a Belgian provider of business solutions in cloud communications, acquires Qunifi. The company specializes in Microsoft Teams integration and is based in the UK.
Qunifi is known for its Call2Teams platform which focuses on Teams integration for ucaas providers. The company has end customers in more than 100 countries and organizations. More than two million Teams users will rely on Qunifi for their daily communication.
Qunifi becomes part of the Dstny organization and the team and management are integrated within the Dstny Group. 'That This acquisition is an important part of Dstny's business integration strategy and offers Microsoft Teams users additional business and innovation opportunities," the company said. Joining the Dstny Group should increase business opportunities, drive new product development and accelerate growth for service provider customers, partners, and the team from Dstny and Qunifi.
A series of acquisitions
With this acquisition, Dstny is not ready for the test piece. "With the acquisition of Telepo and its ucaas platform in the summer of 2021, we are taking another step forward in the field of business communications solutions," said Daan De Wever, CEO of Dstny Group. "The acquisition of Meridix in late 2021 is the next step, but then in the field of communications analytics and with Qunifi we are now doing the same thing again, this time in the world of business integration."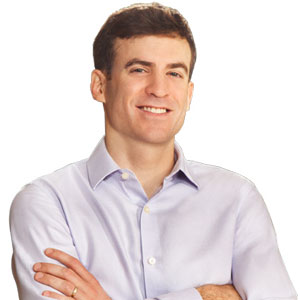 "Incurable alcohol fan. Proud web practitioner. Wannabe gamer. Music buff. Explorer."