After two years without an international title tournament, another European Fencing Championship will take place from June 17-22 in Antalya. Floretschermer Daniël did not have optimal preparation for the European Cup. During a training course in early June, he suffered a leg injury, but he nevertheless traveled to a Turkish resort and entered the runner with his feet glued together.
In the group stage, Aalsmeerder lost 1 game and won 6. He then won the first elimination round against Belgium Mottiat 15-8. To reach the last 16 of European fencers, Giacon will have to compete with European vice-champions Mepstead from England. The players were evenly matched and the exciting match continued until 11-11. Unfortunately, the Briton ran out of steam and Giacon lost 12-15. With this he took 19th place. Giacon said of this: 'Given the preparation, I was satisfied, but of course I wanted more. Luckily my leg didn't hurt during the game.'
The 21-year-old Giacon won his 10th senior national title with the SchermCentrum Amsterdam team at the Dutch National Championship in May and is ranked 36th in the world after this European Championship. Thus, he is on track to his ultimate goal: participating in the 2024 Olympics in Paris. The biggest obstacle today is finances. "I had to pay my own travel and accommodation expenses for the qualifying tournament and there was no prize money. When I won the historic bronze medal at the World Cup in Belgrade in April, I really only got a medal. Apart from my fencing career, I am pursuing HBO studies and with my busy schedule there is no time for a side job. So I have no income. The World Cup will soon be in Cairo. The plane ticket already costs 900 euros, which I raised with a crowdfunding campaign on Talentboek, for which I am very grateful. But I couldn't cover all the costs of qualifying for Paris 2024 with crowdfunding and that caused a lot of pressure. That's why I'm looking for sponsors so I can fully focus on my sport and studies.'
On Tuesday 21 June, the Dutch men's foil team will be screened alongside Giacon during the event for the national team. More information about Daniel Giacon can be found at www.danielgiacon.nl.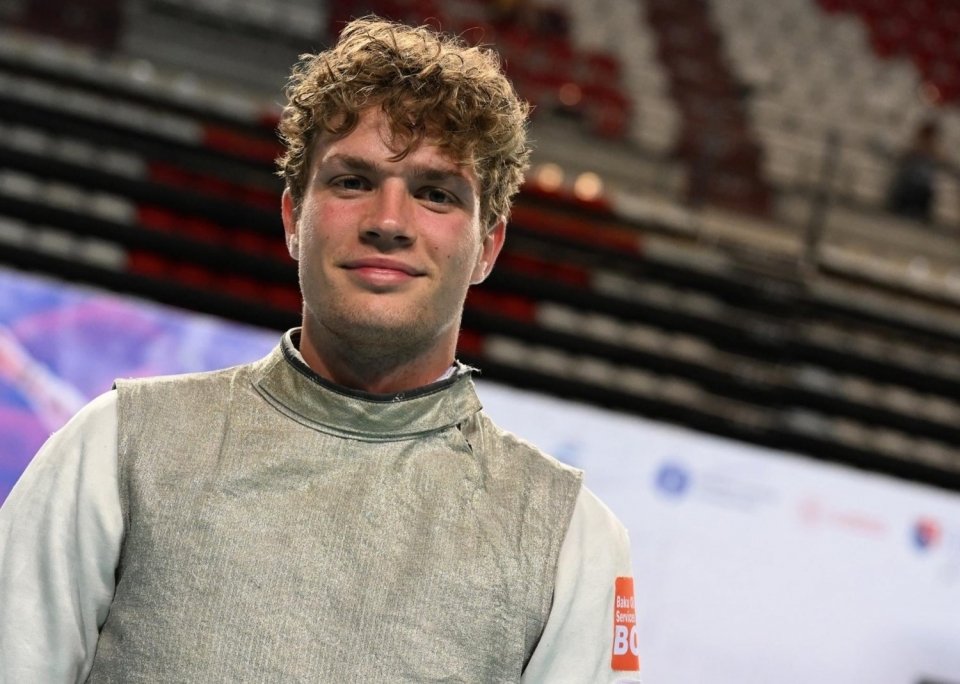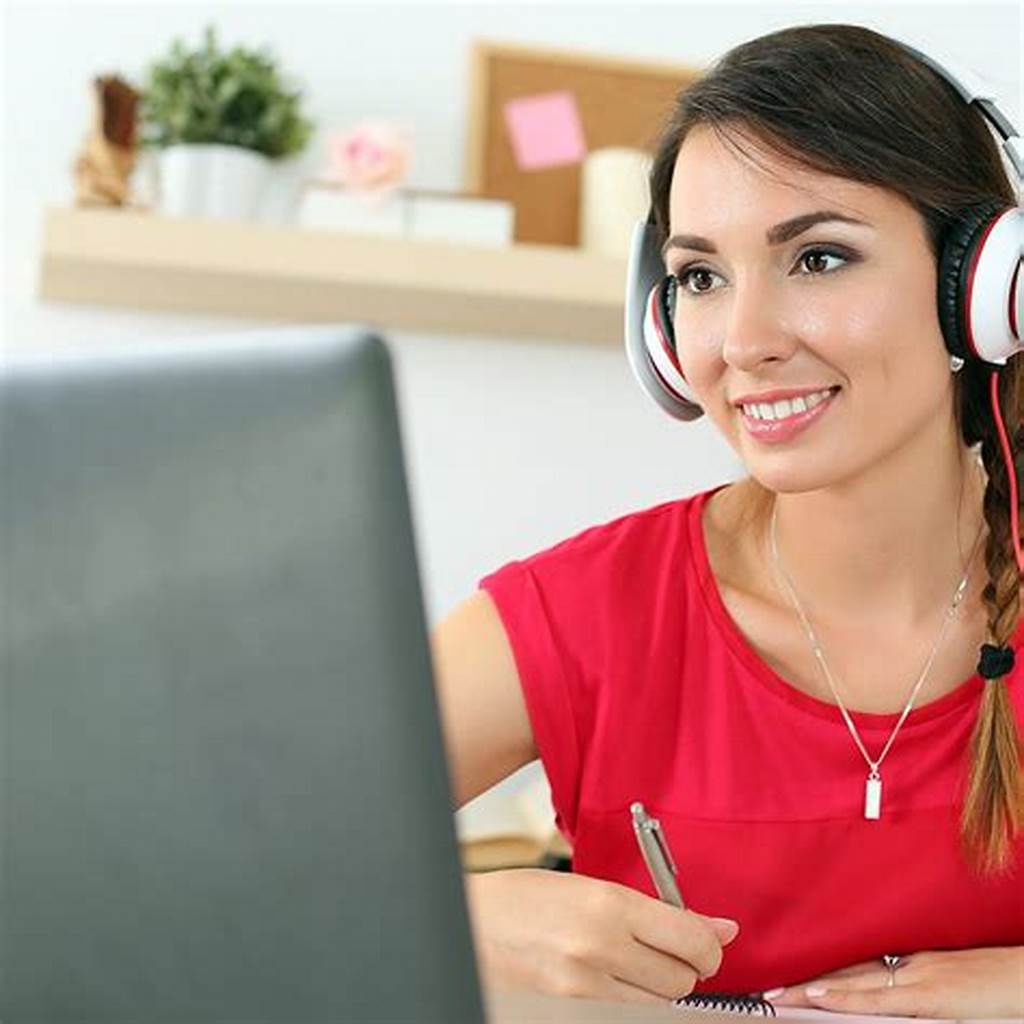 "Typical tv ninja. Pop culture lover. Web expert. Alcohol fan. Wannabe analyst. General bacon aficionado."