World leaders are meeting this Wednesday evening for an emergency meeting of the UN Security Council, on President Vladimir Putin's threats to Ukraine, resulting in attacks.
the count. United Nations Secretary-General António Guterres said earlier that he never believed the rumors of an imminent attack on Ukraine, "confident that nothing serious will happen."
"I was wrong," Guterres admitted.
He confirmed that a Russian operation was being prepared and spoke to President Vladimir Putin while looking into the camera.
"From the bottom of my heart, President Putin, stop your troops from attacking Ukraine… Give peace a chance. Too many have died," said the Secretary General.
United States position. US Ambassador to the United Nations Linda Thomas-Greenfield said late Wednesday that Russia had brought the world "to the brink of a conflict that would result in an incalculable amount of human suffering."
Thomas-Greenfield commented that officials believe "a further large-scale Russian invasion of Ukraine is imminent"; with Russia closing airspace and moving its troops into "combat ready positions."
It also described reports of malware being "placed on hundreds of computers and executed on at least a few."
"This is a dangerous time. We are here for one reason and one reason only: to ask Russia to stop. Return to your borders."
US officials joined other countries in condemning Russia's actions, saying diplomat Putin had "laughed at" human suffering.
What do we know. President Putin announced that the Kremlin decided to carry out a "special military operation" against Ukraine.
Explosions were heard in Kiev, the Ukrainian capital, and Kharkiv, in the northeast of the country. A senior Ukrainian official reported that there was an explosion at Kiev's Boryspil airport.
Putin told Ukrainians to lay down their weapons and go home.
The Security Council has five permanent members: China, France, Russia, the United Kingdom and the United States.
Main news sources: Washington Post.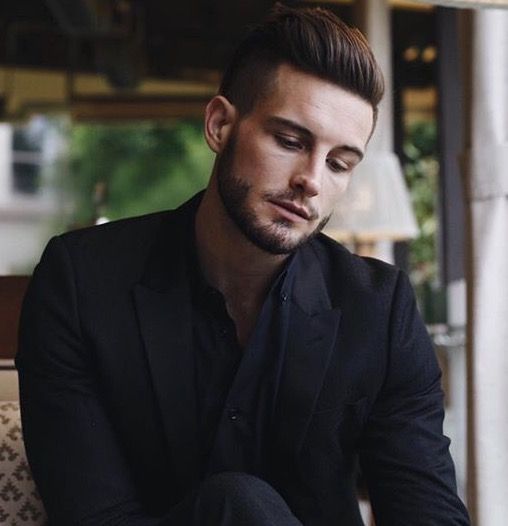 "Internet trailblazer. Troublemaker. Passionate alcohol lover. Beer advocate. Zombie ninja."