Health told this Friday 162,508 new infections and 139 deaths, while the incidence rose to 3,192 cases
Spain closed the week Friday with a new historical maximum in accumulated incidents, which reached 3,192.46 cases per 100,000 population in 14 days, 26 more than Thursday. But for the first time since mid-December, good news is on the horizon. Weekly data confirm the slowdown in incident growth. If between January 3 and 7, the indicator grew 427 points, between 10 and 14 it is less than half, 203.
Meanwhile, the 7-day incidence reached 1,654 cases, slightly over half of the 14 cases, indicating that, in the absence of an unexpected trend change, the peak of the sixth wave could be reached in the following days.
The age group with the highest incidence was 20 to 29 years, with 4,250.70 cases, followed by 40 to 49 (3,926.69); which is from 30 to 39 (3,891.10) and from 12 to 19 (3,679.03). On the opposite side is the group between 70 and 79 years, with 1,456.35 cases.
In international comparisons, Spain is no longer the European country with the highest incidence. In front are France (4,047 cases), Portugal (3,933), Italy (3,506) and the United Kingdom (3,456).
But that's where the optimistic part of yesterday's Health report ends, which in all other tables continues to offer negative data. The number of infections marked the pandemic's second daily maximum, with 162,508 new infections, increasing the total number of cases since the start of the pandemic, with positive tests, above other barriers, of eight million: 8,093,036. Of those, 180,272 have become toilets, which has added 5,340 infections in the past seven days.
The deaths continued in the same line as the previous days, with 139 deaths reported in the last 24 hours. The total number of deaths since March 2020 stands at 90,759, according to official statistics from the Ministry of Health.
And another sign indicating difficulties in controlling the new wave is in the positive level of the tests, which reached 40.96%. The World Health Organization considers that if this indicator is above 5%, the disease is in community transmission.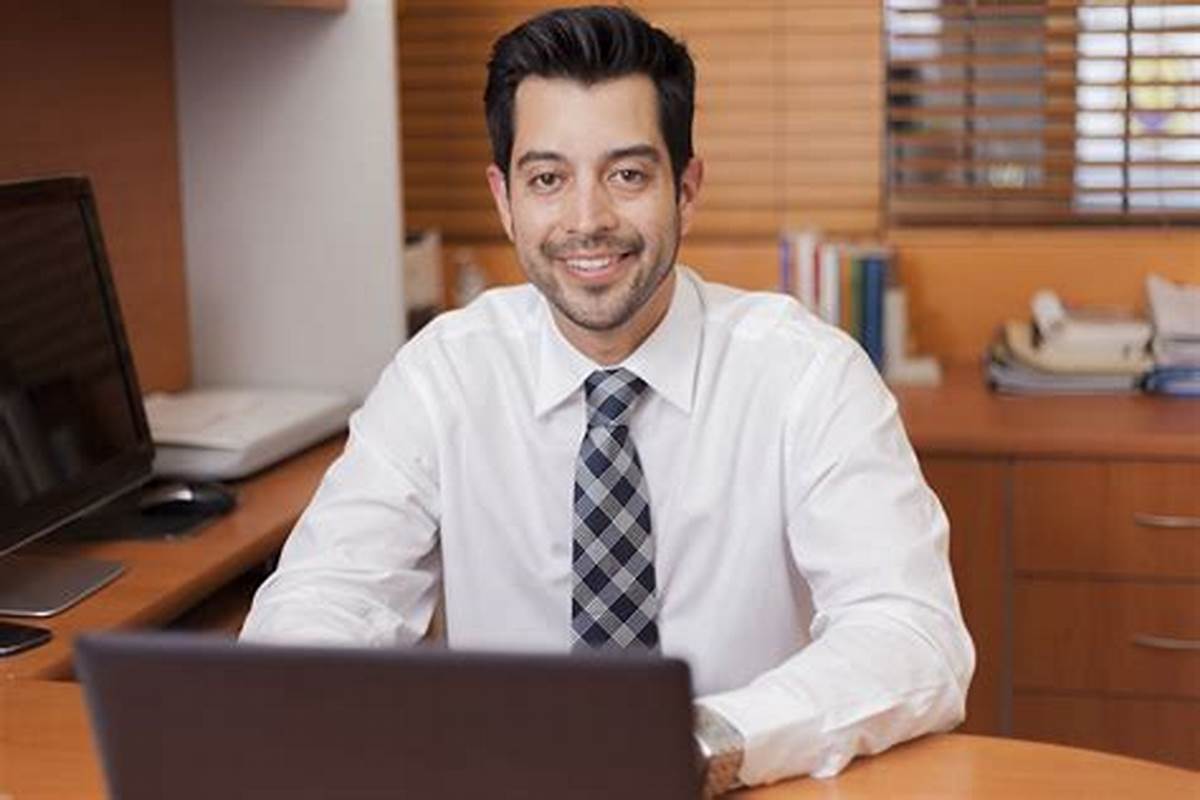 "Certified introvert. Devoted internet fanatic. Subtly charming troublemaker. Thinker."