The PDC Development Tour consists of 24 tournaments in 2022. £10,000 prize money will be awarded per tournament, so the prize pool for the entire circuit is £240,000.
Due to travel restrictions due to the coronavirus pandemic, PDC decided last season to conduct separate Development Tours for players from the UK and one for players from mainland Europe. This year, the two tours are reunited as usual.
From reaching the last 64 players can earn prize money, starting with £50. That number then increases per round. The winner will collect a sum of 2000 pounds.
Development Tour rankings are based on prize money earned. At the end of the season, numbers one and two will receive an invitation to the World Darts Championship, plus Tour Cards for the years 2023 and 2024. In addition, the top 64 of the final rankings are expected to participate in the youth world championships. .
Prize money distribution during PDC Development Tour 2022
Result – Prize money
Winner £2,000
2nd place £1,000
Semi-finals £500
Quarter-finals £300
Last 16 £200
Last 32 £100
Last 64 £50
PDC 2022 Calendar Development Tour
February 18-20: PDC Development Tour 1-5 (Wigan)
May 6-8: PDC Development Tour 6-10 (Wigan)
June 3-5: PDC Development Tour 11-15 (Hildesheim)
August 19-21: PDC Development Tour 16-20 (Hildesheim)
October 8-9: PDC Development Tour 21-24 (Wigan)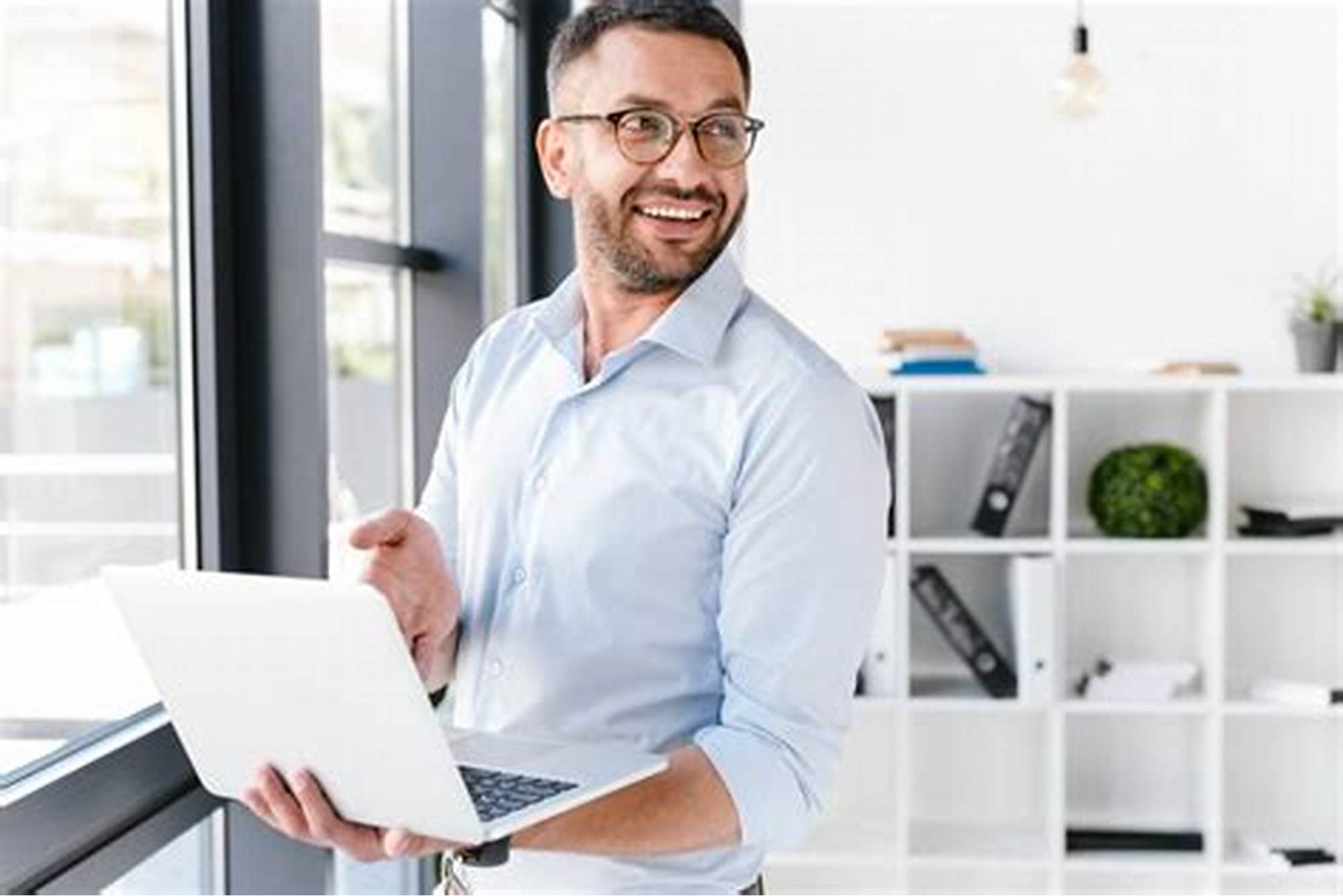 "Falls down a lot. General tv buff. Incurable zombie fan. Subtly charming problem solver. Amateur explorer."