The new British Prime Minister, following the resignation of Boris Johnson on Thursday over a series of scandals, It will be announced on September 5. The relay will come from among the candidates present on Tuesday to lead the Conservative Party, informed this Monday formation.
The new chairman of the Conservatives will automatically be appointed Prime Minister, as the party has a majority in the House of Commons. The nomination period to lead the party will open and close on Tuesday, said Graham Brady, chairman of the parliamentary committee responsible for regulating voting in the Conservative Party.
The outgoing prime minister stated that he would not support any of the 11 candidates who aspire to replace him, in a race that will revolve around fiscal pressure. Johnson, who will continue to lead the government until a successor is chosen, does not want to "lose anyone's chances." gave him "support", he said in his first public appearance since his resignation on Thursday.
After a weekend at Checkers, the prime minister's residence, Johnson assured that the next head of government would have "a very good program to implement."
Saturday night, Secretary of State Liz Truss, 46, joins the list of candidates, which include former Finance Minister Rishi Sunak, 42, and former Health Minister Sajid Javid, 52. On Tuesday, the two announced almost simultaneously that they were stepping down from their positions.which sparked a wave of resignations and dealt a fatal blow to Johnson.
Among the heavyweights to replace the current prime minister are Foreign Minister for Foreign Trade, Penny Mordaunt, 49, and the new Finance Minister, Nadhim Zahawi, 55.
Zahawi has suffered the first setback in his candidacy due to revelations in the press that there was a tax investigation against him. The minister claimed it was a campaign to "dirt him" and promised to publish his tax returns every year if he is elected prime minister.
Tax reduction, measures to reduce inflation
In a country experiencing 9.1 percent inflation, most candidates rushed to put a series of tax cuts in the middle of their campaigns, without explaining how they would finance them.
Truss promised to get down to business "from day one." Rishi Sunak instead warned against "fairy tales that are entertaining today but will make things worse for our children tomorrow".
The main opposition Labor Party estimates that the candidates' combined advertisements amount to about 200 billion pounds ($236 billion).Sunak is the only candidate to have that support, according to media counts Political. She is one of the favourites, along with Penny Mordaunt and Liz Truss, according to early bets.
In an effort to speed up the process, candidates need the support of at least 20 deputies of the 358 the party has in the House of Commons, to enter the race, and those who do not reach 30 votes in the first ballot will be eliminated.
Voting will take place on Wednesday and Thursday, leaving only two finalists when parliamentary recess begins on July 22. television network SkyNews announced the debate between the candidates on July 18 and finalists will then have a few weeks to campaign.
In the past week, Johnson explained that his government, hastily rebuilding after dozens of resignations in 48 hours, it will not try to implement new policies or make major changes. Major budget decisions will be left to the next prime minister.
doctor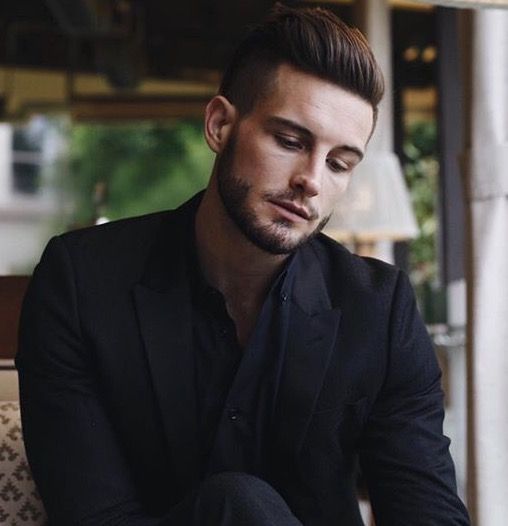 "Internet trailblazer. Troublemaker. Passionate alcohol lover. Beer advocate. Zombie ninja."