The psychology professor has resigned from his position at the University of Toronto. It is no longer qualifications that count in academia, but diversity, inclusion and equality, he claims.
– I had imagined teaching and researching at universities until they had to pull my skeleton out of the office. I love my job, wrote Canadian psychology professor Jordan B. Peterson in a lengthy post in a conservative Canadian newspaper National Post.
But that's not what will happen. In the post, the controversial academic revealed that he had resigned from his position at the University of Toronto. There he also explains how academia has long been dominated by left-wing radical forces.
Peterson has been accused of being a male chauvinist and an "alt-right-intellectual". At the same time, he has built a huge following through his own Youtube channel, where he has nearly 4.5 million subscribers. He believed he could teach far more, and with less distraction, there than as a university clerk.
Non grata academic persona
Peterson justified the dismissal with what he called the "DIE" (Diversity, Inclusiveness, Equity) ideology. He believes that a focus on diversity, inclusion and equality completely dominates academia, and is no longer the most emphasized qualification.
This applies especially to white heterosexual male graduate students, who are not offered scientific positions in academia, Peterson claims.
– My students are also partially unacceptable precisely because they are my students. I am an academic persona non grata, because of my unacceptable philosophical position, he wrote in the post.
He asks how he can in good conscience teach academic talent when he knows that job prospects are bad.
Anecdotes or expressions of cultural change?
– The problem with Peterson's dismissal is that the person who becomes his successor, might amplify what he was up against. This is a paradox, says Eirik Løkke, an adviser at the liberal think tank Civita, who has followed Peterson extensively since he rose to fame in 2016.
The Canadian government then introduced a bill to protect transgender people from discrimination. When Peterson reads the law, he will be forced to sue transgender students with their preferred pronouns. He posted his protest on YouTube, "Professor against political correctness", which went viral.
Løkke agrees with many of Peterson's criticisms of academics.
– Is this an expression of cultural change in academia or just an anecdote? I think the former, he said.
– The question is how much diversity there will be. What should be most important in academia is diversity of opinion, and challenging accepted truths. I'm not against gender and identity diversity, but there's something about how it happens that's problematic.
– Unification in political thought
The real problem with diversity in academia is that there are academics who are far more progressive, liberal than conservative, says Løkke.
– There is a unification in the political mindset. This should not have any bearing on the method, but on the question asked. I mean, it's a matter of being able to see things from a different point of view.
He found the criticism of Peterson odd.
– I don't think of it as anything other than classical liberals.
– A kind of prophet and wise man for the right and the right outside
– I don't know anyone in the humanities or social sciences in the US or UK who takes it seriously, said Randall James Stephens, professor of American and British studies at the University of Oslo, in an email to Forskerforum.
He described Peterson as someone who played up fake controversies and who appealed to a group deeply concerned with "canceling" and "awakening".
– He's definitely kind of a prophet and a sage to the right and the right in the United States, Stephens said.
Much of the coverage of Peterson's decision to leave the University of Toronto has been in right-wing or right-wing extremist newspapers and magazines in the United States. Not many other people are interested.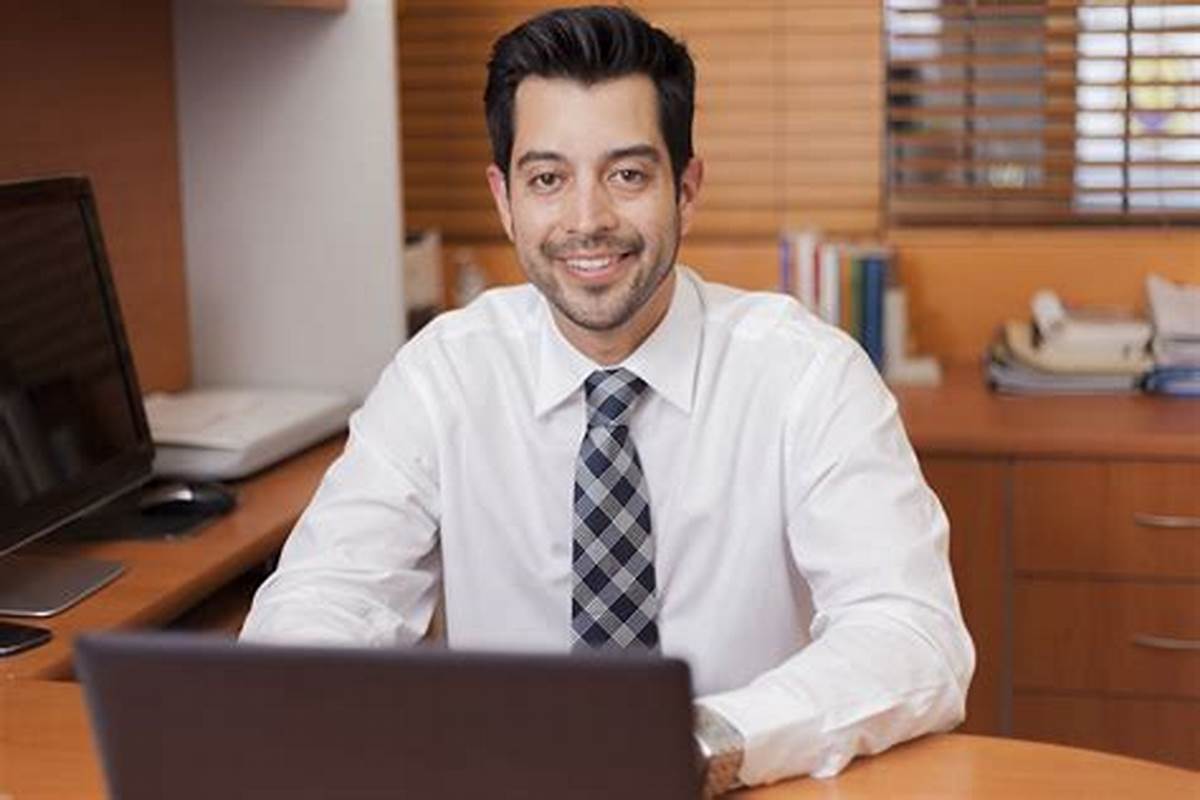 "Certified introvert. Devoted internet fanatic. Subtly charming troublemaker. Thinker."