Residents, first and second years of different medical specialties, participate in an inter-residential conference where issues related to quality of care focused on patient safety are discussed.
This training is provided by professionals from the Directorate of General Management Quality, under the Secretariat of Organizational Development of the Ministry of Health.
"These community meetings bring out approaches to central issues in health, such as the relationship between professionals and patients, managing the analysis and interpretation of aspects of epidemiology, and organizing the health system," said Secretary for Organizational Development, Veronica Guzmán.
The official added that "the goal is for residents to incorporate knowledge of quality of care and conceptual tools on patient safety, responsible work, risk minimization and evaluation of factors that may be the cause of errors."
Interresidency meetings are held monthly, on different thematic axes, hosted by a team of transverse instructors from Primary Health Care and Behavioral Sciences.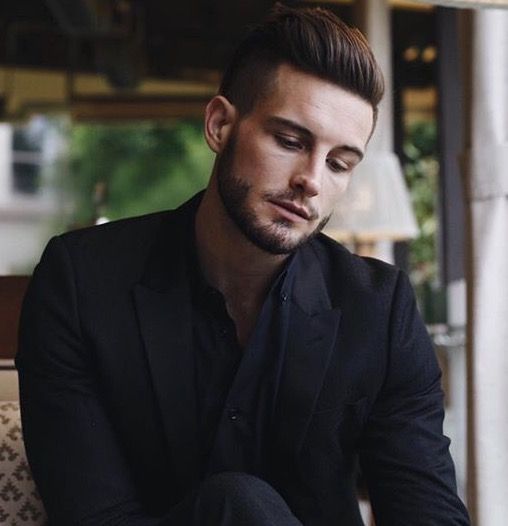 "Internet trailblazer. Troublemaker. Passionate alcohol lover. Beer advocate. Zombie ninja."