Rhys Brudenell will make his Glory debut against Tariq Osaro on May 14. The fight took place during the organization's Make Up Glory 80 studio event.
Brit Brudenell, who is still working as a construction worker, sees her debut as a huge opportunity. While heavyweights are not well-known fighters to most Glory viewers, this could all change. The British themselves were very enthusiastic about the fight against Osaro.
fan
,,I am a family man from England, South East England. I still work as a construction worker and do kickboxing", said Brudenell on the kickboxing organization's websiteFighting for GLORY is a big step forward for me in the world of kickboxing." (To be continued below the video).
Brudenell was a late bloomer in kickboxing and only started the sport at an older age; ,,I started very late, at the age of 18, but now I am here with the big boys. I've always wanted to work hard for it. I want to make sure my name is remembered by my children."
Not a big heavyweight
The Briton says he is a huge fan of fighting legend Alistair Overeem, who signed for Glory in 2021 but has yet to step into the ring due to injury. "I was a bit of an Alistair Overeem fanboy to be honest when I started watching K-1. I've always been a fan of fighting."
Brudenell doesn't lack confidence; "There aren't many heavyweights in the UK who have the GLORY level. But I know I have technique and strength. I'm not a heavyweight, but I'm still in the ring to knock them out." Glory 80's studio show was not for all fans to see. This was meant to compensate fans who previously purchased tickets for the event in Hasselt that were disrupted by the early riots. This year.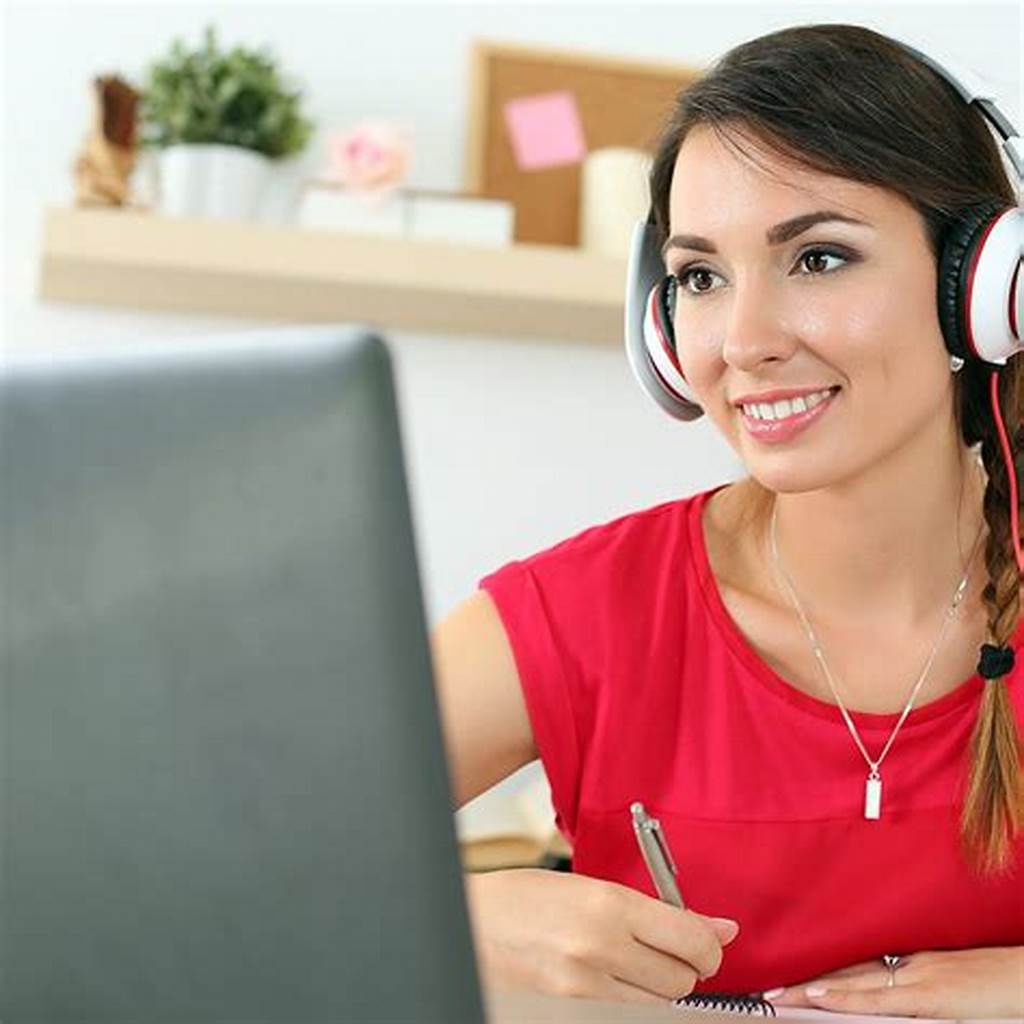 "Typical tv ninja. Pop culture lover. Web expert. Alcohol fan. Wannabe analyst. General bacon aficionado."