Exports of agri-food products from the European Union increased in the first half of 2021. This was mainly due to increased sales to the United States. This is according to figures from the European Commission. Trade with England declined in every way.
Exports of agricultural food products from 27 Member States to countries outside the European Union (EU) amounted to 95.3 billion euros in the January-June period. That's almost 6 percent more than in the first half of 2020, while imports fell 1 percent to 61.8 billion euros.
Exports to the United States were the strongest increase in the first half of this year compared to 2020. This was a growth of 1.657 million euros, or 16 percent. This is mainly due to the increase in wine, alcoholic beverages and ready-to-eat vegetables. China is the second largest climber (36 percent). This is partly due to exports of pork, grain and wine.
Furthermore, exports increased to Switzerland (414 million euros, +9 percent), Norway (383 million euros, +16 percent), Israel (204 million, +19 percent) and Canada (200 million, +12 percent).
Lower exports to UK
Europe does less business with laundry for the UK. The value of exports fell by 446 million euros, or a 2 percent contraction. Smoking and pork are the hardest hit. It should be noted that exports to the UK gradually recovered during the first half of the year after a mediocre start.
Other countries buying less European products are Saudi Arabia (EUR 341 million less, -16 percent), driven mainly by shrinking purchases of wheat and baby nutrition, Algeria (107 million, -7 percent) by lower purchases of milk and cream , South Africa (-98 million euros, -12 percent) and Kuwait (-89 million euros, -23 percent).
Fewer imports in EU member countries
Imports of agri-food products from third countries have fallen. This was mainly due to shrinking imports from the UK. The decline of 2.141 million, or 30 per cent, was mainly due to the fact that the UK brought less tropical fruit, nuts, grapes, vermouth, cider and vinegar, vegetables, animal feed and beef to Europe.
Imports from the United States also fell (-522 million euros, -10 percent). This was mainly due to low shipments of tropical fruits and nuts and spices. Imports of American soybeans from Europe did increase sharply (+293 million euros, +43 percent). Europe also imports fewer products from Ukraine (-285 million euros, -9 percent, corn, rapeseed) and Vietnam (-165 million euros, -14 percent, coffee).
The main sources of EU agricultural food imports are Brazil, the United Kingdom, the United States, Ukraine and China. They accounted for 34 percent of the total import value for six months. The biggest gains in import value for the first half were Brazil (+614 million euros, +11 percent) driven by soybeans and soybean meal, India (+324 million euros, +26 percent), also driven by soybean meal and Australia (+320 million euros , +40 percent) due to rapeseed.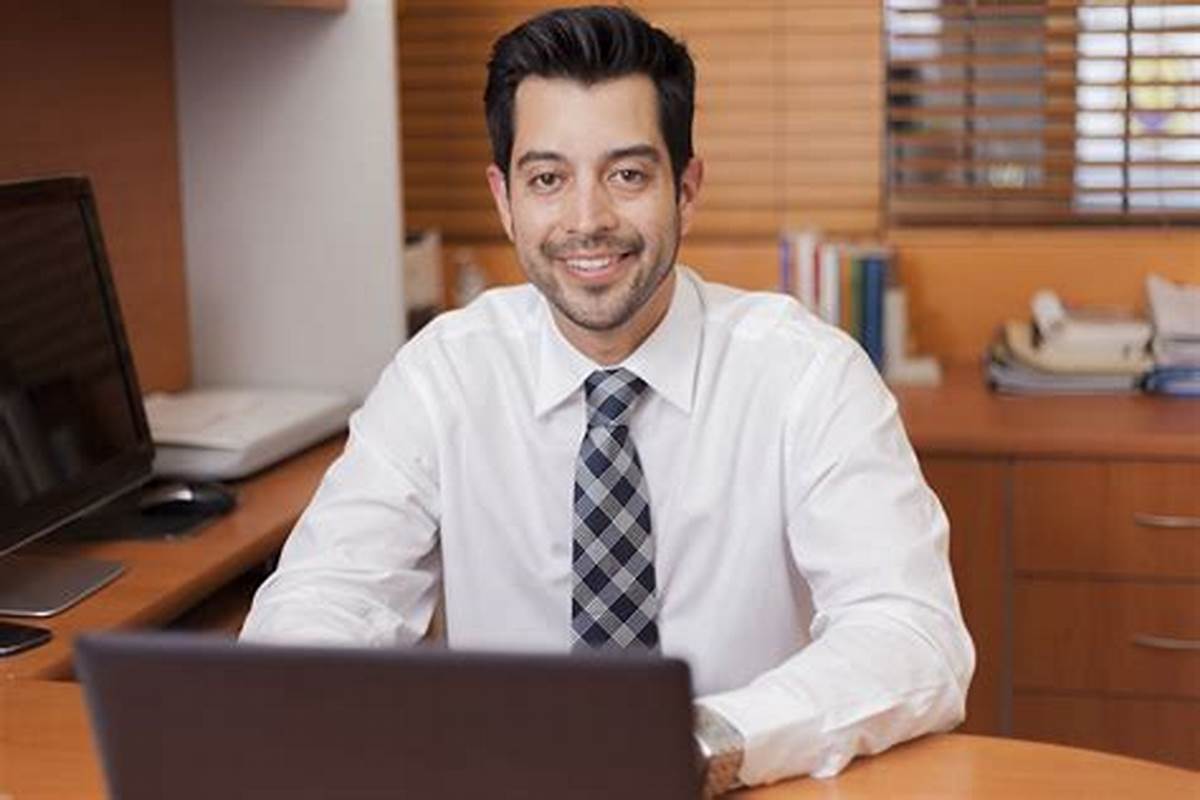 "Certified introvert. Devoted internet fanatic. Subtly charming troublemaker. Thinker."