French fishermen block Calais
French fishermen began their blockade on Friday in the context of a fishing conflict with Britain. A group of six fishing boats blocked access to the port of Calais in the afternoon to suspend ferry service with the UK. They also want to temporarily stop the traffic of goods through the Channel Tunnel.
At least two ferries from the UK had to slow down as they approached Calais. The blockade is part of a day of action that fishermen say want a solution to a long-running dispute with London over fishing in British waters. French fishermen have been complaining for months that British authorities issued too few fishing permits after Brexit. According to the fishermen, the blockade of the Calais port involving five fishing boats will last for an hour and a half.
Earlier in the morning, fishing boats in the port of Saint-Malo blocked a British freighter from docking for more than an hour. The action in the Channel Tunnel, which was meant to thwart freight traffic with Dover, had to last two hours. By car, the angry fishermen wanted to block the highway leading to the Channel Tunnel freight terminal. "This is a symbolic act," said Olivier Lepretre, one of the protest leaders, of the blockade. "But if it continues we will show more of us."
With the blockade, which Lepretre says is just a 'warning shot', they hope to pressure the British government to finally end the feud. According to the fishermen and Paris, London violated the agreement made after Brexit on fishing in each other's waters. They say Britain is not lenient in issuing permits to French fishermen. London denied it. Last month, French authorities said only 15 of the 47 applications were approved.
Stieven Ramdharie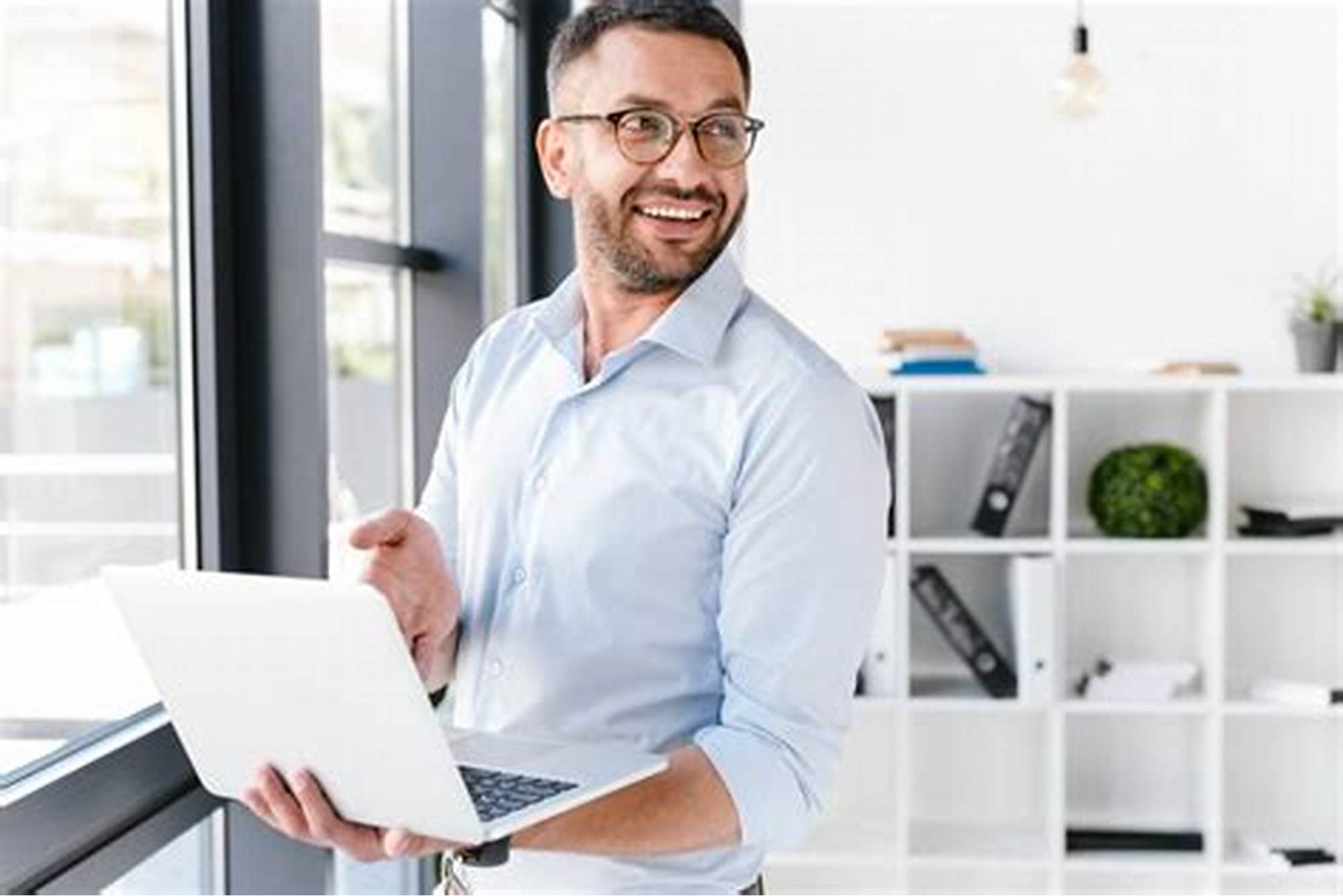 "Falls down a lot. General tv buff. Incurable zombie fan. Subtly charming problem solver. Amateur explorer."