In a video address on Friday, Ukrainian President Volodymyr Zelensky said the country's military had dealt a "strong blow" to Russia and thanked everyone who helped defend the country.
"Over the past week, our heroic armed forces have dealt a powerful blow to the enemy, significant losses," Zelensky said. "I thank our defenders for showing the invaders that the sea will not be calm for them even when there is no storm. Because there will be fire."
Russian losses: Zelensky claims that more than 16,000 Russian soldiers have died since the war began, a figure much higher than the estimate Russia presented on Friday. CNN could not independently confirm these figures.
"By limiting Russia's actions, our supporters are directing Russian leaders to a simple and logical idea: Talk is necessary. Meaningful. Urgent. Right. For results, not for procrastination," he said. "16,000 Russian soldiers have died. Why? What's the problem and to whom?"
Any negotiations with Russia must guarantee Ukraine's sovereignty and the country's territorial integrity, he added.
Civilian evacuation: The president added that Ukraine has established 18 evacuation corridors this week, allowing more than 37,000 people to escape from "locked cities," including more than 26,000 residents of Mariipol, which have been under relentless bombardment for weeks. "The situation in the city remains extremely tragic," Zelensky said.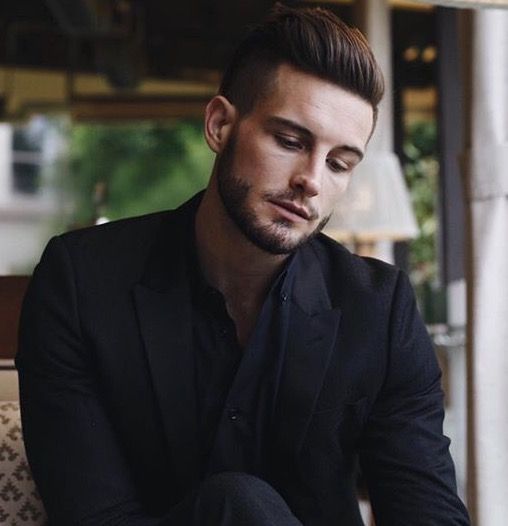 "Internet trailblazer. Troublemaker. Passionate alcohol lover. Beer advocate. Zombie ninja."