Sports and politics
Journalists also had to be approached in their own country by representatives of the Argentine regime, Amnesty International's headquarters in London reported on 20 January 1978, in response to this leaked report. In the Netherlands this involved NRC Handelsblad, Elsevier, The Hague Post and the missing magazine Accent. "In view of the most prominent members of the profession," said Burson-Marsteller, "we are setting up an intrusion system into leading newspapers and magazines."
It goes without saying that little has come of this after this report was leaked. Instead, it led to calls around the world for action against this world championship, precisely because the Argentine dictatorship wanted to abuse the sport for its own political gain. So it's not Amnesty International that can't separate sport and politics, the organization says, but the Argentine regime itself, and FIFA too.
The American propaganda company still exists by the name of Burson, Cohn & Wolfe. The Dutch branch is located in The Hague, literally in the shadow of the Binnenhof.
Photo caption: Freek de Jonge and Bram Vermeulen at a demonstration against the regime in Argentina around the 1978 World Cup. Photo: Hans Peters, Anefo / National Archives.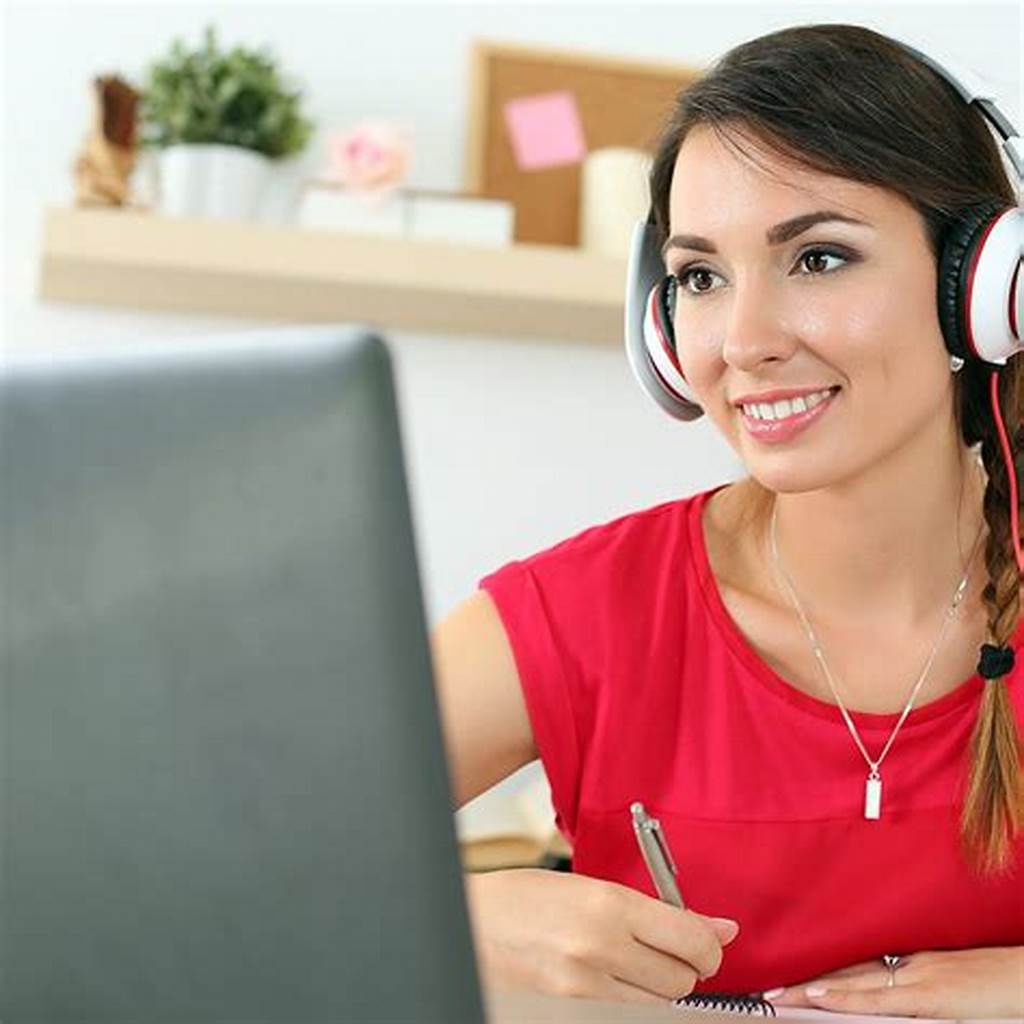 "Typical tv ninja. Pop culture lover. Web expert. Alcohol fan. Wannabe analyst. General bacon aficionado."